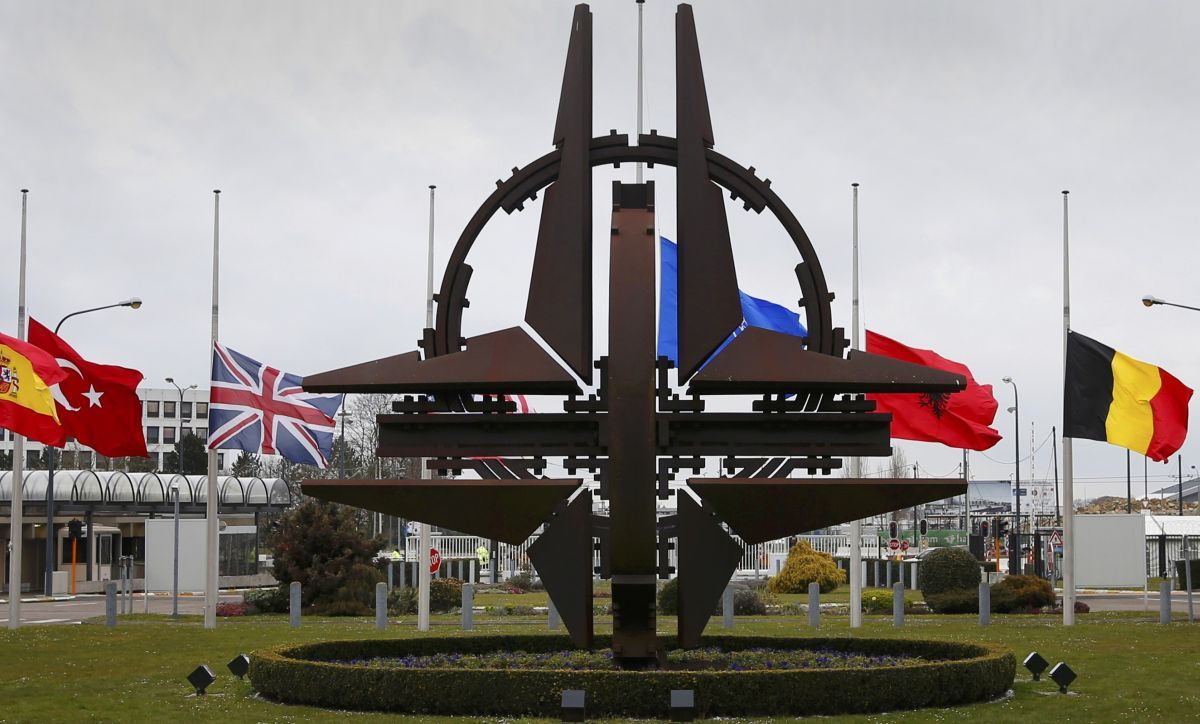 REUTERS
"The four battalions will be multinational battalions, meaning that they will send a very a clear message – than an attack on one Ally will trigger the response from the whole Alliance. They will be, the presence of the battalions will be in Lithuania, Latvia, and Estonia as well as in Poland. And I think it is important to understand that the battalions are only one element in a broader response from NATO," he said at the expert forum "NATO's defense of peace" before the summit in Warsaw.
"We have tripled the size of the NATO Response Force to 40,000 troops with a Spearhead Force at its core able to move within a matter of days," Stoltenberg said.
Read alsoNATO's increased military presence in eastern countries caused solely by Russia's actions in Ukraine – Stoltenberg"We have set up small new headquarters in Poland and other countries in the eastern part of the Alliance which are important for planning, for exercises, but also to facilitate reinforcements if needed," said the secretary general. "And we have also decided to have more pre-positioned equipment and supplies, and also to have more exercises, sped up our decision-making."
Stoltenberg stressed: "The message is that the battalions are important, but they are important partly because they send a message of a multinational presence. But they are also important because they can facilitate reinforcements if needed, and we have increased our ability to quickly reinforce if needed, any Ally including also of course Poland and the Baltic countries."