Rada drafting response to Polish Senate's call to label Volyn tragedy "genocide"
The Verkhovna Rada of Ukraine is working on a resolution in response to a decision passed by the Polish Senate calling for making July 11 a National Day of Remembrance for the victims of genocide committed by the Ukrainian nationalists against the citizens of the Second Polish Republic, deputy chairman of the Parliamentary Committee on Foreign Affairs Borys Tarasyuk said Monday during a meeting of the Conciliation Board, Ukrainska Pravda wrote.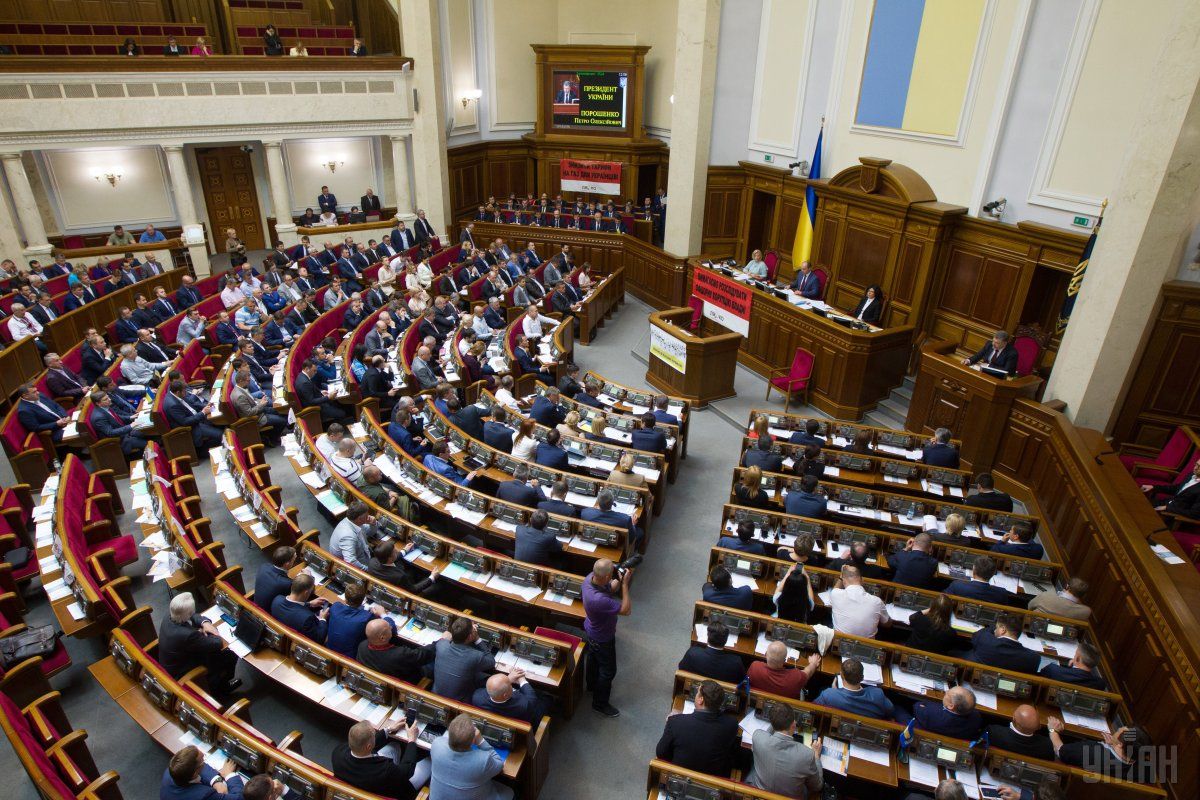 The Ukrainian MPs more than three weeks ago sent for agreement by the Polich side a draft joint statement, but there is still no response / Photo from UNIAN
Tarasyuk recalled that last week, the Polish Senate adopted a resolution of the "anti-Ukrainian nature."
"It's the first time the Polish parliament passes an anti-Ukrainian resolution of such nature, relating to the victims of the Volyn tragedy," said Tarasyuk.
He noted that together with MP Oksana Syroid more than three weeks ago, he sent to the Polish side a draft joint statement, but there has been no response so far.
Tarasyuk said that the parliamentary group for relations with Poland did everything possible for that Polich resolution to not have been adopted. "We will submit a proposal for a Rada statement in the coming week," he said.
Read alsoUkrainian interest. Warsaw expectations, Kerry's inspection, and escalation of Polish issueParliament Speaker Andriy Parubiy said that a separate meeting should be held in this regard.
As UNIAN reported earlier, Poland's ruling party "Law and Justice" had given enough votes in the country's Senate to adopt a resolution concerning the Volyn tragedy.
If you see a spelling error on our site, select it and press Ctrl+Enter