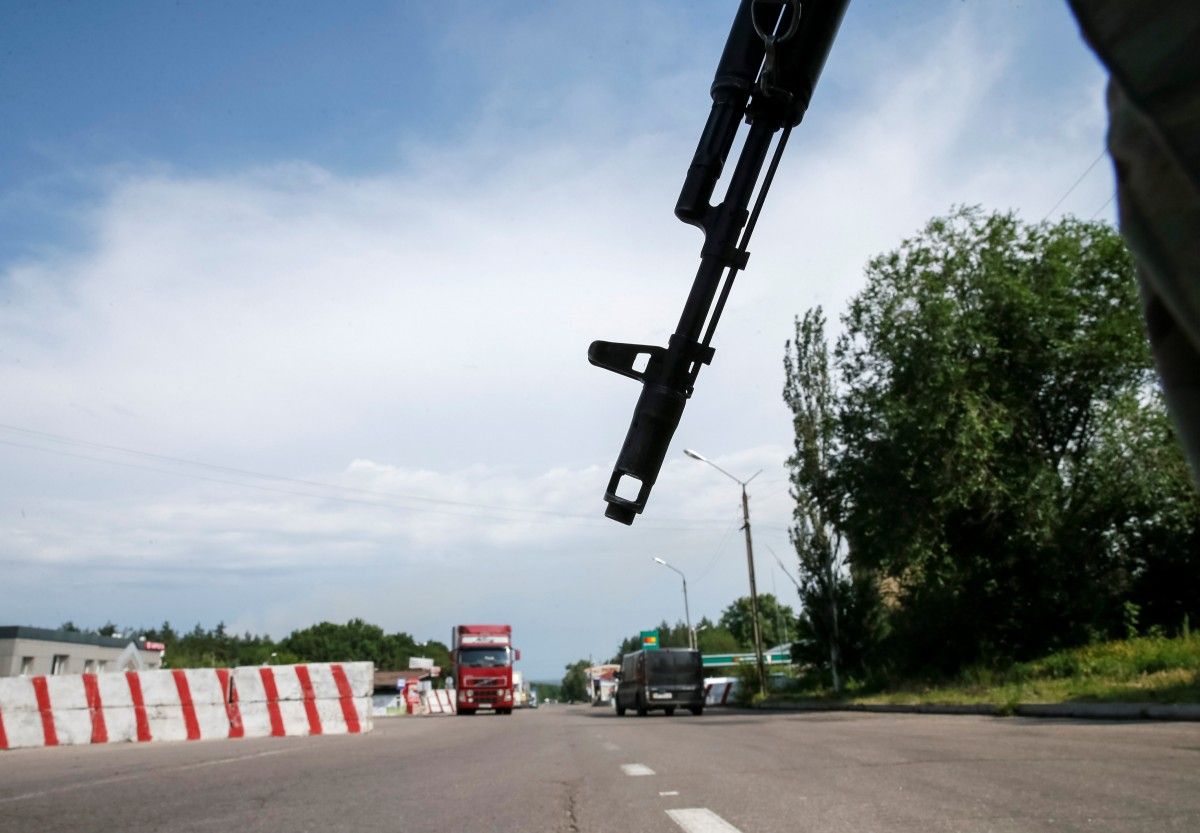 REUTERS
"This issue has long been discussed….it was raised last year and is part of the Minsk Agreements. And I believe this issue needs to be discussed. Unfortunately, it's not clear now how we'll be implementing it. But, in the end, one should finally start discussing and addressing this problem," Sajdik said, after a Trilateral Contact Group meeting in Minsk on Wednesday.
The creation of the subgroup is an initiative of Ukraine.
Read alsoForeign Ministry elaborates on Donbas security road map announced by PoroshenkoUkraine's Border Service reported in October 2015 that Ukraine did not control a length of the Ukrainian-Russian border exceeding 409 km.
The next Trilateral Contact Group meeting in Minsk is slated for July 27, Sajdik said.