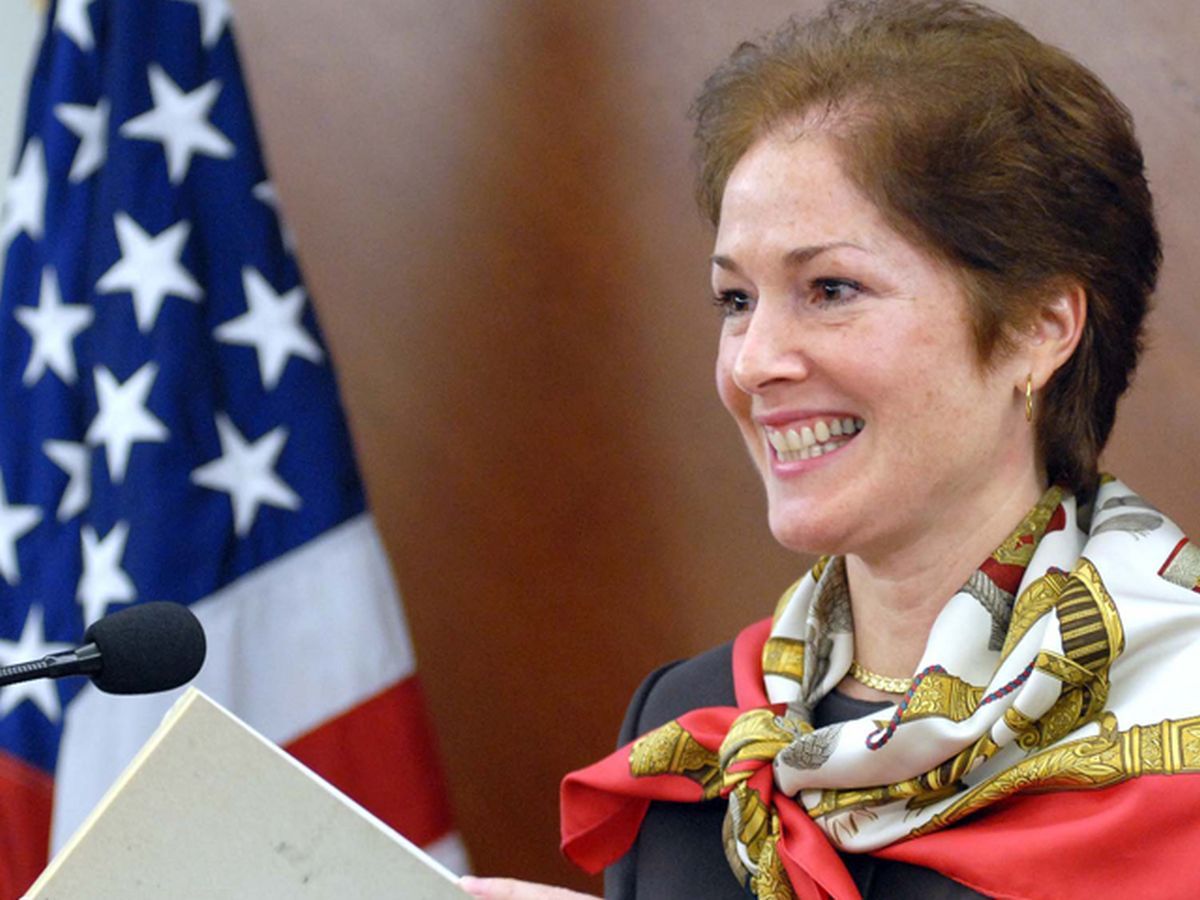 asbarez.com
"Marie L. Yovanovitch confirmed by Senate as US ambassador to Ukraine replacing Geoffrey Pyatt at crucial juncture in country's history," the journalist wrote.
Read alsoPyatt: World community has not enough info on Russia's role in Donbas warIn another tweet, Herszenhorn said that Mr Pyatt got a new job with the U.S. Department of State, this time in Greece.
"Congrats and good luck to Geoffrey Pyatt confirmed tonight by Senate US ambassador to Greece because Ukraine wasn't tough enough assignment," reads the tweet.