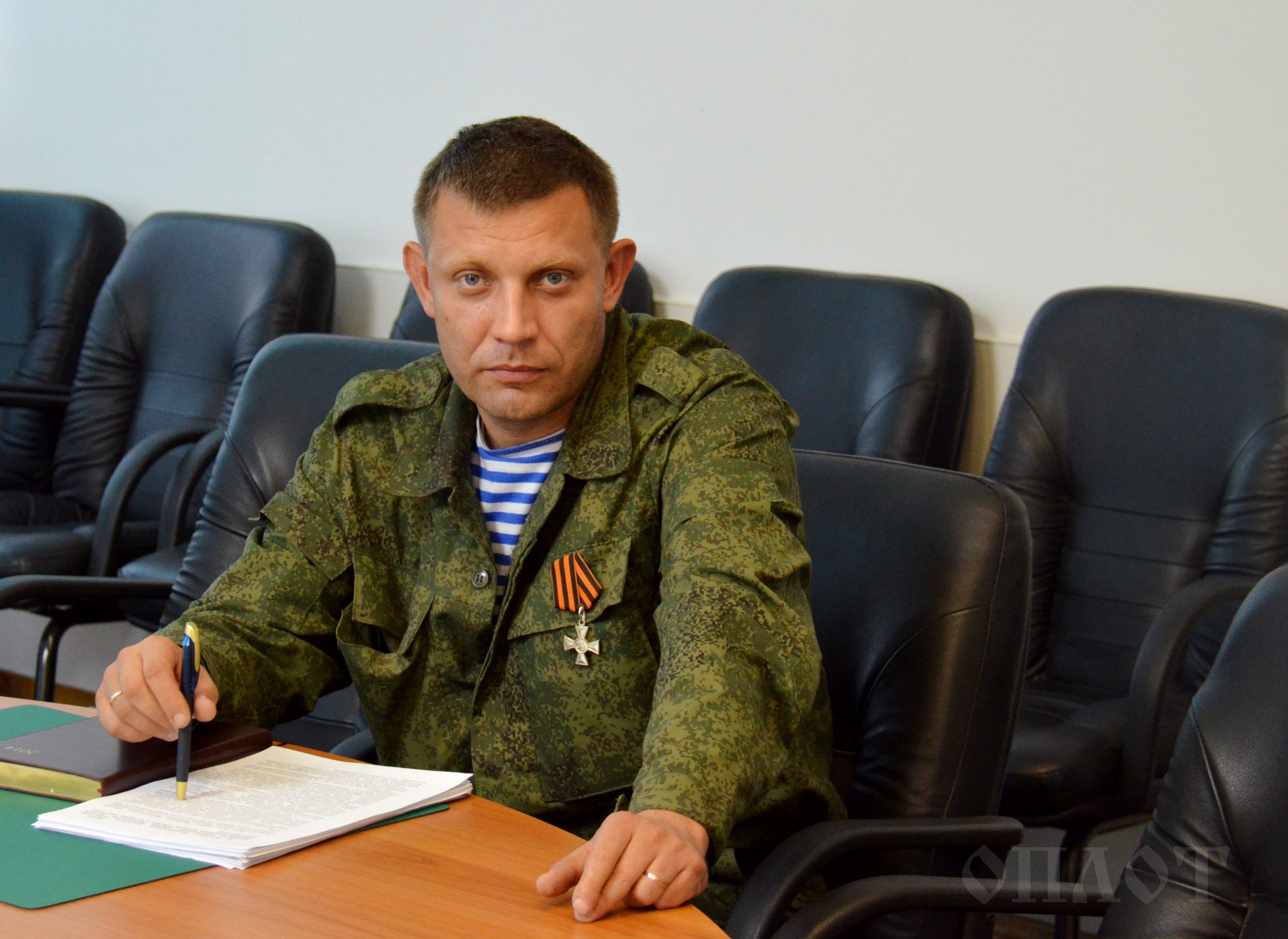 oplot.info
The comment came as a response to the earlier statement by the Ukrainian legislator, Nadia Savchenko, according to the report.
"I have absolutely no idea what we can talk about. If she wants to meet and has something to say, let her first tell us what that is. And then we will look. As she said earlier, she can bring the prisoners here and exchange them just like that, so no one forbids her to do so: come here and bring them," said Zakharchenko.
Read alsoUkrainian MP calls Savchenko 'Putin's Trojan Horse'As UNIAN reported earlier, Nadia Savchenko repeatedly offered to hold direct talks with the "DPR" and "LPR". Speaking about ways to resolve the conflict in Donbas, the deputy highlighted the following steps: to continue sanctions against Russia, "because the country which has still not understood that it has to get out of the east of Ukraine", and engage in direct talks with the "DPR" and "LPR" beyond the Minsk process, without the third and fourth parties.
Savchenko has said she is ready to negotiate personally with the leaders of the "DPR" and "LPR" as with the "people's deputies".