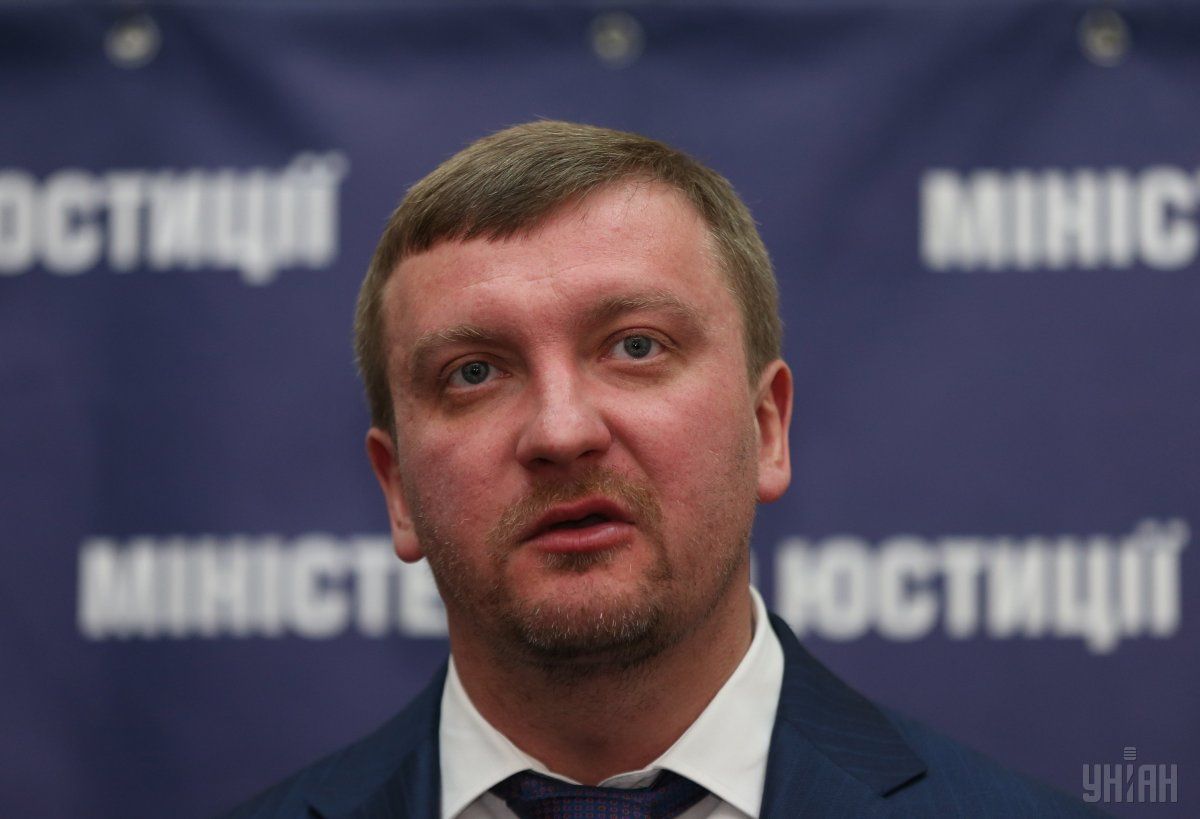 Justice Minister Petrenko pledges support for the PGO in cases against Russian officials / Photo from UNIAN
"This is a good and a positive step [putting the suspects on the wanted list] because information on violations of international treaties and Ukrainian laws, which will be determined during these criminal proceedings, will become a significant evidence base in international courts," the minister told Channel 112 Ukraine.
The minister said this also concerned Russian President Vladimir Putin and Russian Prime Minister Dmitry Medvedev as their high-ranking positions held no importance in such cases.
"I welcome the PGO's positive attitude and assure it of the ministry's support. We are authorized to notify Putin and Medvedev of suspicion if they have violated Ukrainian legislation. Their positions are of no importance," he stated.
Read alsoMFA Ukraine responds to Medvedev's visit to occupied Crimea, called justification "void"Meanwhile, Ambassador Extraordinary and Plenipotentiary of Ukraine to Canada Andriy Shevchenko stressed that Ukraine recognizing and speaking openly about such crimes was a positive development.
Read alsoProsecutor's Office publishes evidence of Putin adviser's involvement in war in Ukraine"Definitely, we are building a legal framework, which sooner or later will be used by us, not only in Ukrainian, but also in international courts. Therefore, it is important. I think it's very important to instill in the country a sense of justice and an awareness of the inevitability of punishment for those people who are personally responsible for the thousands of lost lives," he told the TV channel.
As UNIAN reported earlier, the general prosecutor of Ukraine reported 18 members of the Russian government and Russian army generals had been notified that they were suspected of committing crimes against the foundations of Ukraine's national security by sending them notices via courier and email.