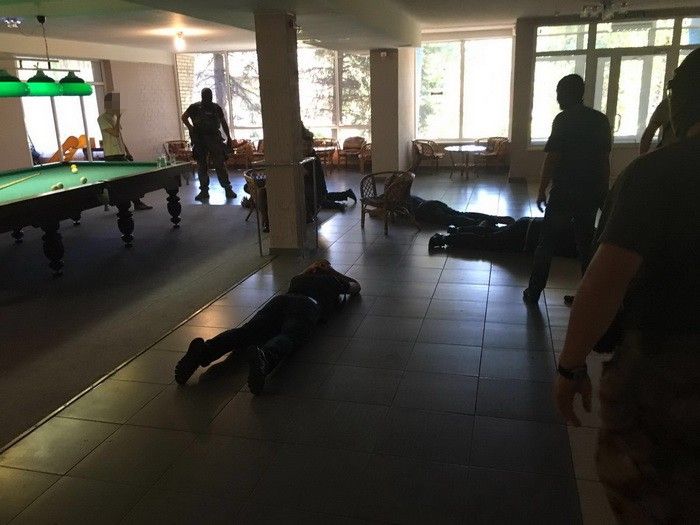 Photo from ssu.gov.ua
They were apprehended for the police to "check if their stay in Ukrainian territory was legal," the SBU press center said.
Photo from ssu.gov.ua
"The criminal lord who was known for organizing acts of convicts' disobedience in correctional colonies died on August 25 from a heart attack caused by a drug overdose," they said.
Photo from ssu.gov.ua
Police officers are checking whether the detainees have any connection with terrorists from the DPR/LPR terrorist organizations, as among them are those who have arrived from Russia, Moldova and temporarily occupied territory in Donbas, the SBU said.