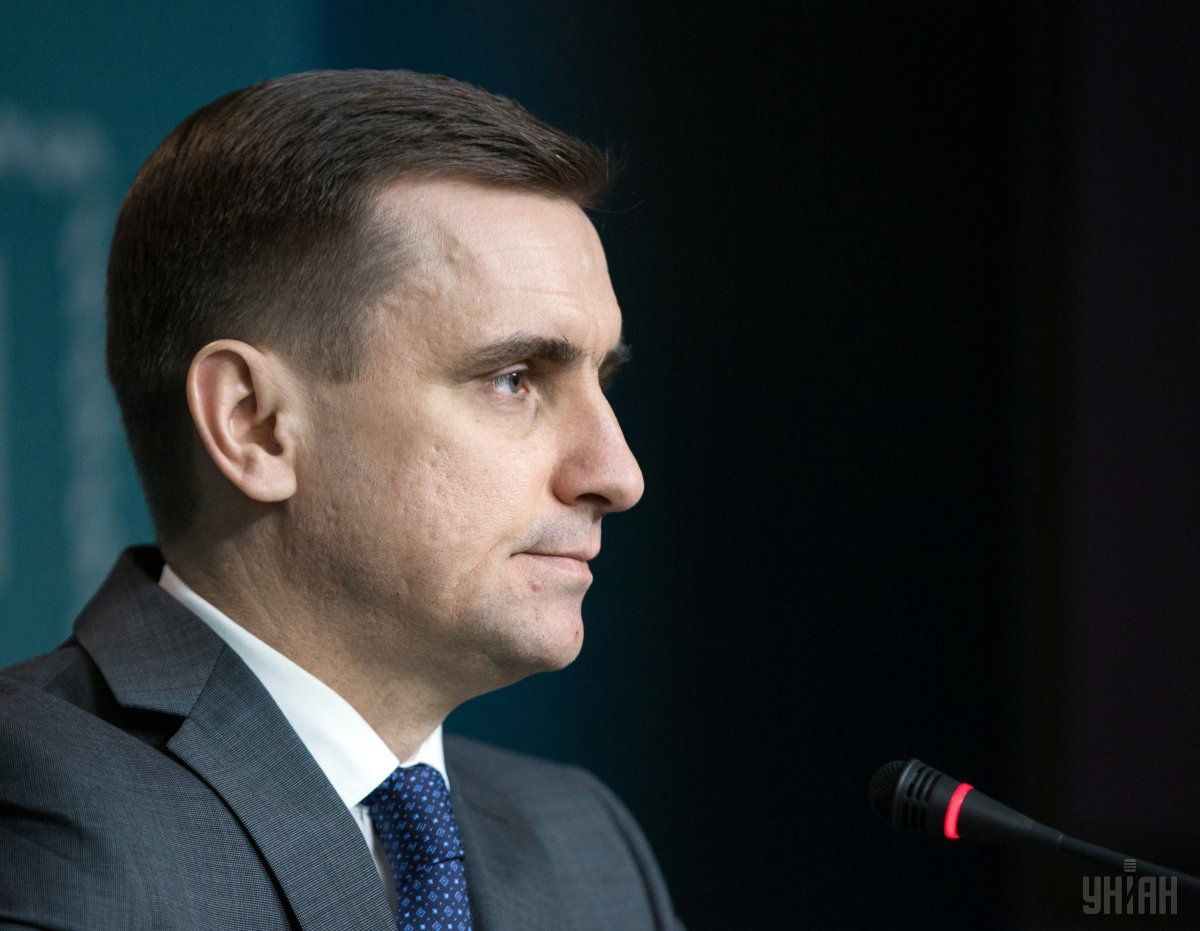 Yeliseyev says the sanctions should be lifted when Ukraine's sovereignty is restored / Photo from UNIAN
"There is no correlation between the sanctions [against Russia] and a visa-free regime [for Ukraine with the European Union]. I would like to remind that the sanctions were introduced because Russia had grossly violated international principles, international law and the UN Charter," Deputy Head of the presidential administration Kostiantyn Yeliseyev said at a briefing in Kyiv on Friday.
"The sanctions should be lifted only when those principles are respected, when Ukraine's sovereignty and territorial integrity is restored. In particular it concerns Donbas and Crimea," he said.
"That is why the sanctions are in no way associated with either the visa-free regime, or with the progress of domestic reforms in Ukraine," he said.
Read alsoReuters: Biden warns Ukraine on reforms, says EU sanctions on Russia at riskAs was earlier reported, Biden warned Ukrainian President Petro Poroshenko about the risk of lifting EU sanctions against Russia if there is a lack of progress in Ukrainian reforms.