Poroshenko: Trump's words on possible recognition of Crimea as Russian territory nothing but "campaign rhetoric"
Ukrainian President Petro Poroshenko has called the words of the U.S. presidential candidate of the Republican Party Donald Trump about possible recognition of Crimea as Russian territory the "campaign rhetoric".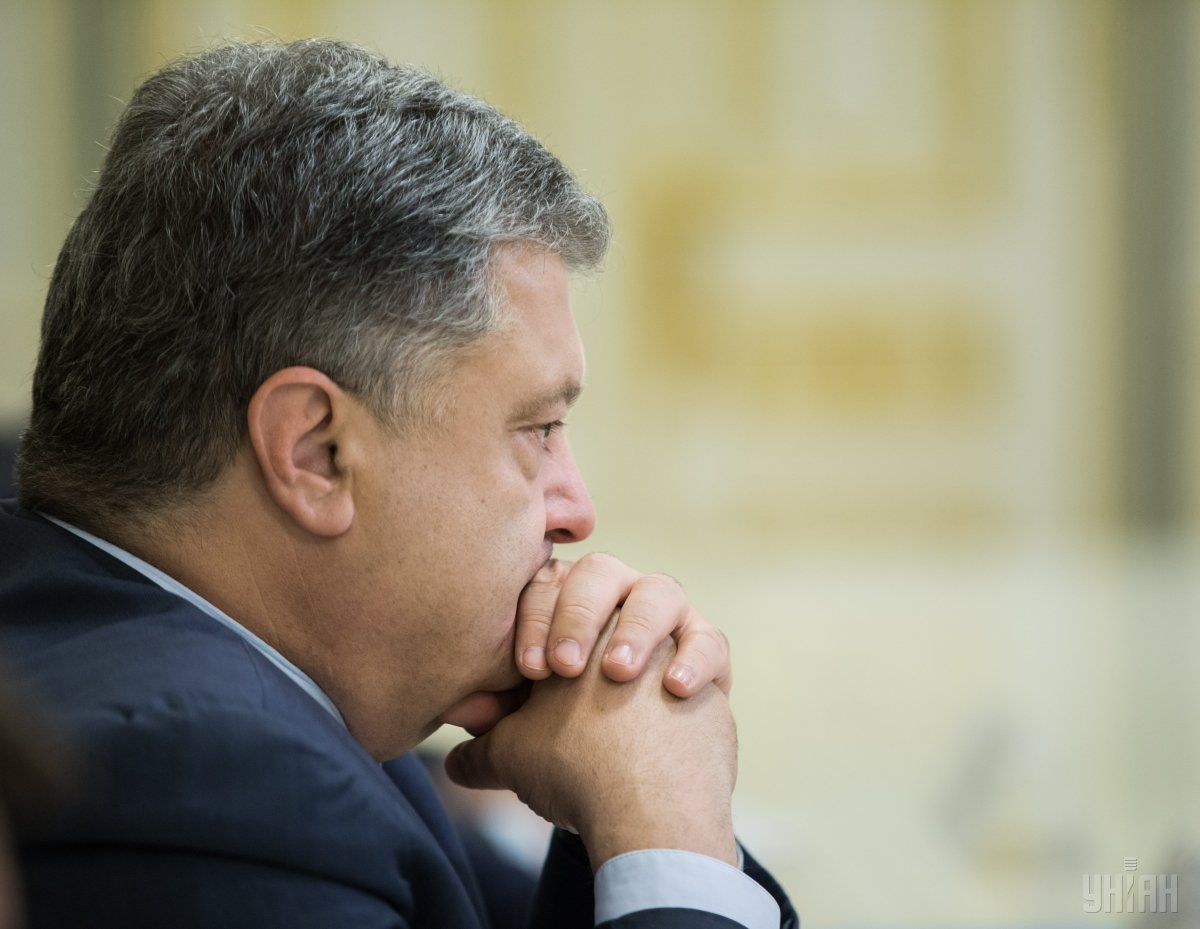 Photo from UNIAN
In an interview with CNN, Poroshenko suggested that the statement came as part of a presidential election campaign.
Whoever is elected the next U.S. president, he or she will be a very responsible person, Poroshenko said, according to RBC Ukraine citing the president's interview with CNN.
Poroshenko also refused to directly accuse Trump's former adviser Paul Manafort of corruption in Ukraine during the presidency of Viktor Yanukovych. The president of Ukraine reminded that the National Anti-Corruption Bureau of Ukraine has an investigation in process.
He pledged there would be no political interference in this issue, and that Ukraine would share the results of the investigation with the U.S. law enforcement agencies.
As UNIAN reported earlier, President Poroshenko said in his interview with CNN that the Russian troops in Syria acted the same way they did in Donbas.
"Russia is living in an absolutely parallel universe. Lies is a trump card for Putin. This type of  behavior makes it is absolutely impossible, or very difficult, to have negotiations," Poroshenko said.
If you see a spelling error on our site, select it and press Ctrl+Enter