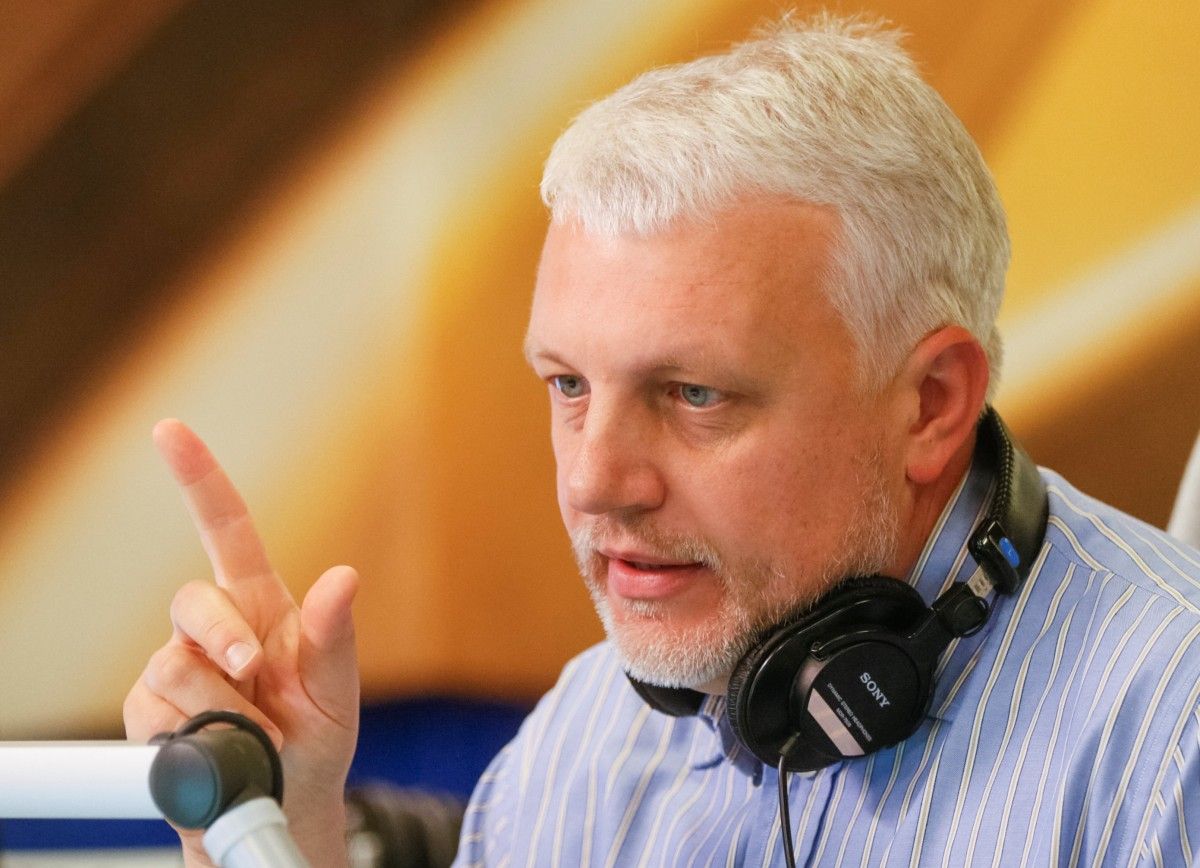 REUTERS
The police have also drawn up a letter, addressing the U.S. Federal Bureau of Investigation (FBI) as a follow-up of tests conducted by U.S. experts in the Sheremet case, Ukrayinska Pravda wrote.
Read alsoInvestigators report new evidence in Sheremet murder case"We've written a letter asking the FBI to accelerate the test procedure and provide the results, the police said.
Sheremet was killed in a car explosion in the center of Kyiv on July 20, 2016. Police are probing his death as a deliberate homicide.
Investigators are reviewing four theories behind the murder: professional activity, hostile private relations or personal motives, Russian angle (destabilization in Ukraine) or an attempt on the life of Ukrayinska Pravda founding editor Olena Prytula, who was Sheremet's partner and also used the same car.