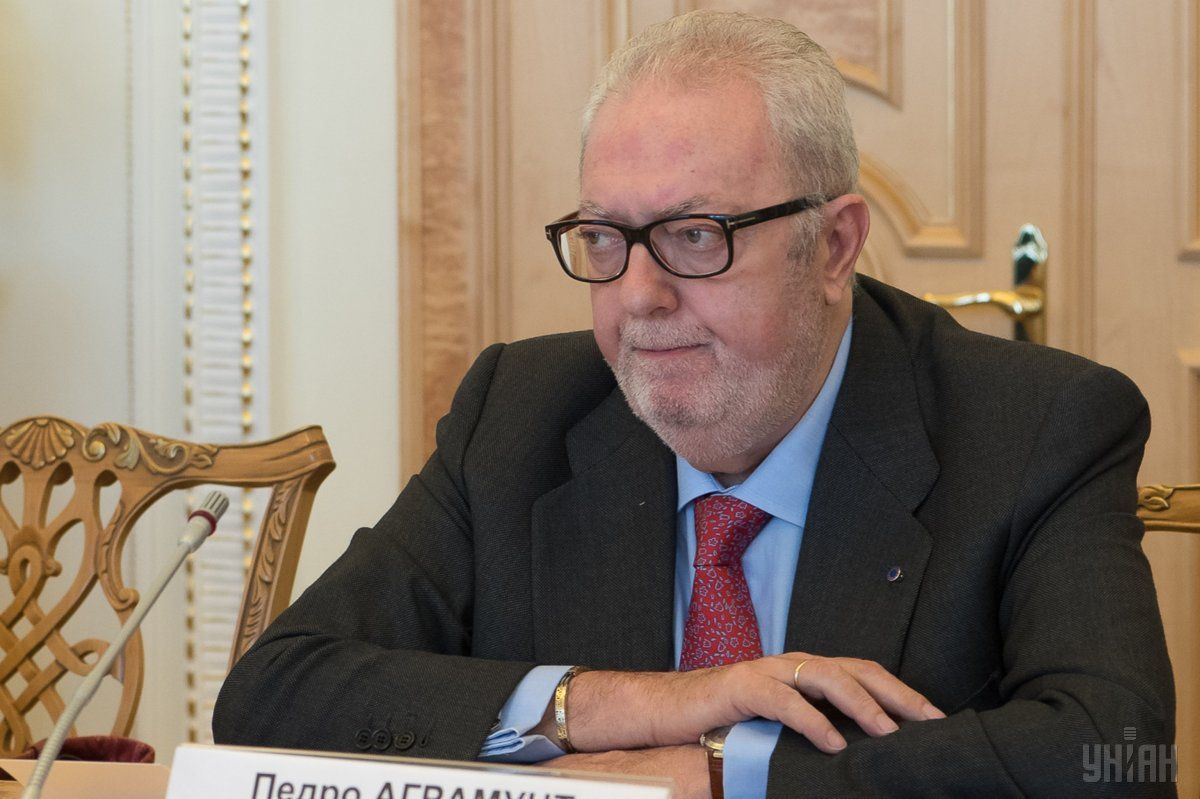 Pedro Agramunt / Photo from UNIAN
Highlighting PACE Resolutions 1990 (2014), 2034 (2015) and 2063 (2015) that specifically refer to the illegal annexation of Crimea, the violations of human rights on the peninsula including freedom of speech, and the military actions of the Russian Federation in Eastern Ukraine, the UWC President underscored that there has been no attempt on the part of the Russian Federation to address any of the concerns raised by PACE and there has been no demonstration on the part of the Russian Federation of any common interest in protecting human rights, democracy or the rule of law.
"The Ukrainian World Congress maintains the position that there can be no constructive dialogue with the Russian Federation based on mutual respect until it fully implements the Minsk agreements, returns the Autonomous Republic of Crimea and city of Sevastopol to Ukraine's control, withdraws its troops from Eastern Ukraine, and addresses all of the issues that continue to be consequences of these blatant violations of international law and agreements," stated UWC President Eugene Czolij. 
As UNIAN reported earlier, PACE President Pedro Agramunt, during his opening statement on 10 October 2016 to the Autumn session of PACE, said the organization had to do everything possible to ensure the return of the Russiam delegation to the session hall after they left the Assembly due to sanctions. He also stressed that certain groups stood on the way of continued dialogue with Russia.
Ukraine's permanent representative to the Council of Europe Dmytro Kuleba believes that the return of the Russian delegation to PACE may only discredit the very Assembly.