Ukraine's Deputy Foreign Minister: West does not want Putin cornered
Deputy Foreign Minister of Ukraine Olena Zerkal has said she believes the West is afraid to have Vladimir Putin cornered because the Russian president has nuclear arms at his disposal, radiosvoboda.org reported Thursday.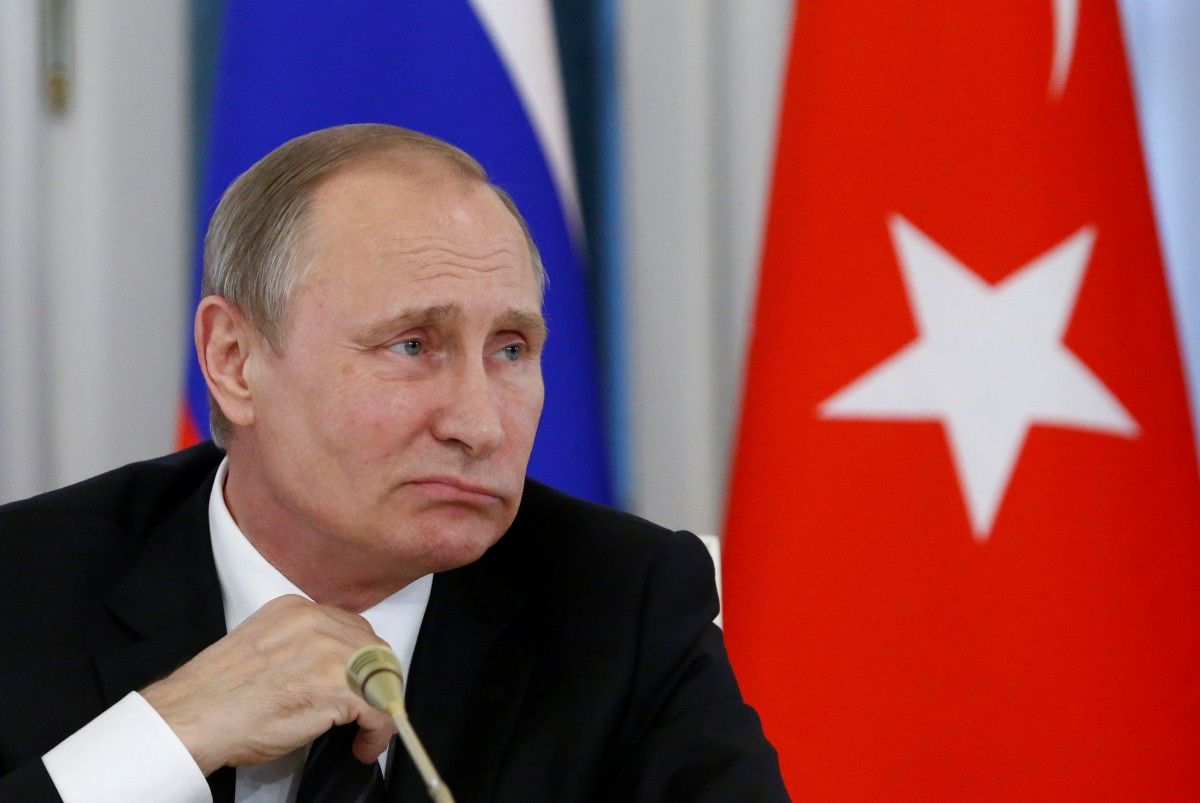 REUTERS
"They are very afraid that Putin, once cornered, could use something they would have never used," said Zerkal, according to radiosvoboda.org.
According to the Ukrainian official, switching off SWIFT is not yet considered as a sanction against Russia.
Read alsoRussia has 'playbook' for covert influence in Eastern Europe - Reuters"Back in 2014, when we were moving to the latest wave of sanctions, we were discussing with our European partners this possibility and left it as a last resort type of pressure. But we can't rule out today that such possibility exists.
The deputy foreign minister admitted that this summer, Ukrainian diplomats were not confident in maintaining sanctions against Russia. Now, according to Zerkal, Vladimir Putin with his actions in Syria gives  Ukraine extra leverage for negotiations with the Western leaders on the prolongation and strengthening of sanctions against Russia.
Read alsoPutin admits impact of anti-Russian sanctionsAs UNIAN reported earlier, there have already been calls in the European Union and the United States to impose new sanctions against Russia because of its actions in Syria - in addition to those already imposed on Moscow for its aggression against Ukraine.
If you see a spelling error on our site, select it and press Ctrl+Enter