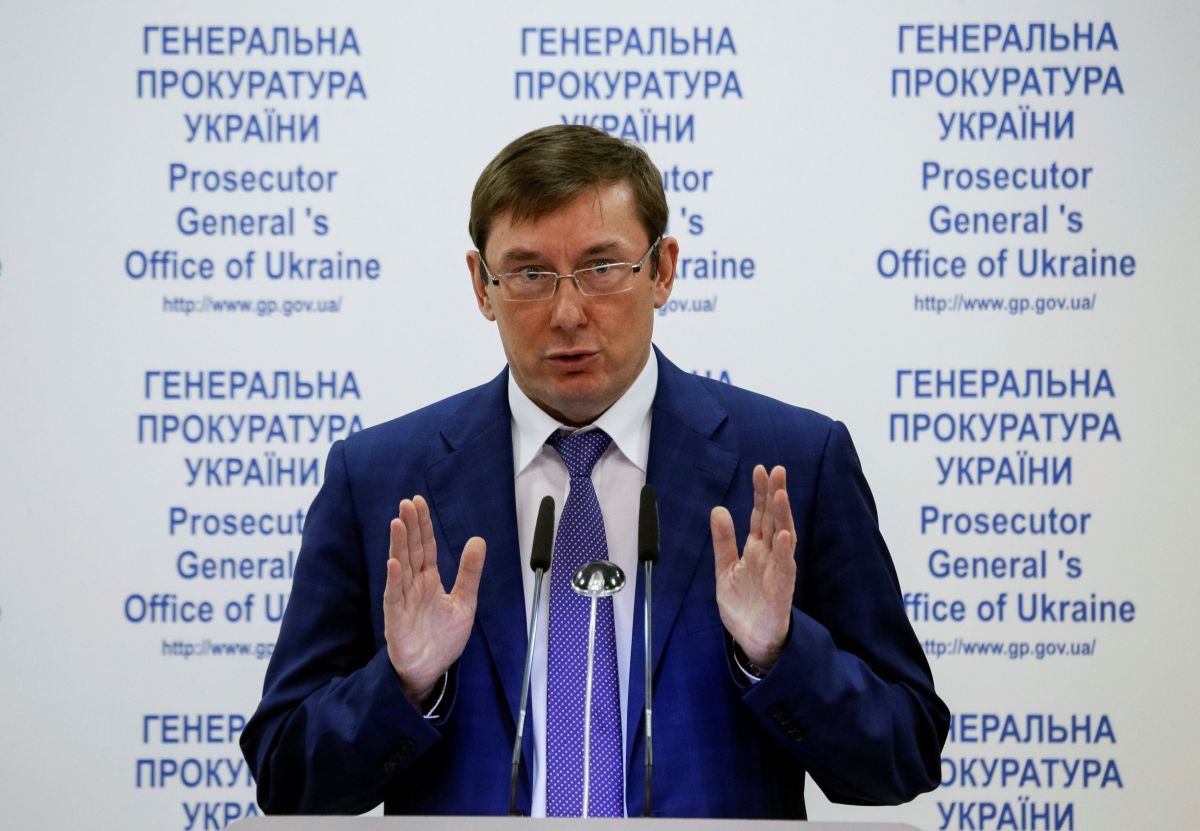 REUTERS
"I think the public also wants those who committed [these crimes], especially the killers, and those who masterminded that outrage to be brought to justice in the end. I expect progress on these cases from [chief of the special investigation department at the Prosecutor General's Office] Serhiy Horbatyuk and more than a hundred agents working under his supervision. And I do not rule out that these cases could be, upon agreement with the lawyers of the Heavenly Hundred Heroes, sent to the International Criminal Court whose delegation is expected to arrive in Ukraine this week," he said at a briefing in Kyiv on Tuesday.
Read also"Sharp reversal" by Ukraine's Prosecutor General on probes into Yanukovych crimes, Maidan killings - KHPGUNIAN memo. More than a hundred people, later dubbed the Heavenly Hundred Heroes, were killed and dozens were injured during the Maidan events, which started on November 30, 2013, and ended when the then president Viktor Yanukovych fled the country on February 22, 2014.
The PGO in 2014 began criminal proceedings against former Berkut riot police officers Oleksandr Zinchenko and Pavlo Abroskin. They are suspected of killing 39 Maidan activists on Instytutska Street in the center of Kyiv on February 20, 2014.
Two years later, on February 10, 2016, the PGO, which has witnessed the repeated reshuffle of chief prosecutors, announced that it had also completed an investigation into a case involving three more former Berkut police officers, – Oleksandr Marynchenko, Serhiy Tamtura, and Oleh Yanyshevsky – and had sent their case to court. These individuals are charged with committing an act of terror, abuse of office, deliberate homicide, attempt to murder and resistance to peaceful rallies, as well as kidnapping people and hiding weapons after committing crimes.
These criminal cases have been combined into one Berkut case.
Read alsoMaidan killings probe: More Berkut police troops detained as new evidence unearthedOn September 27, 2016, Kyiv's Svyatoshynsky court extended the term of detention for five former Berkut officers for another 60 days.