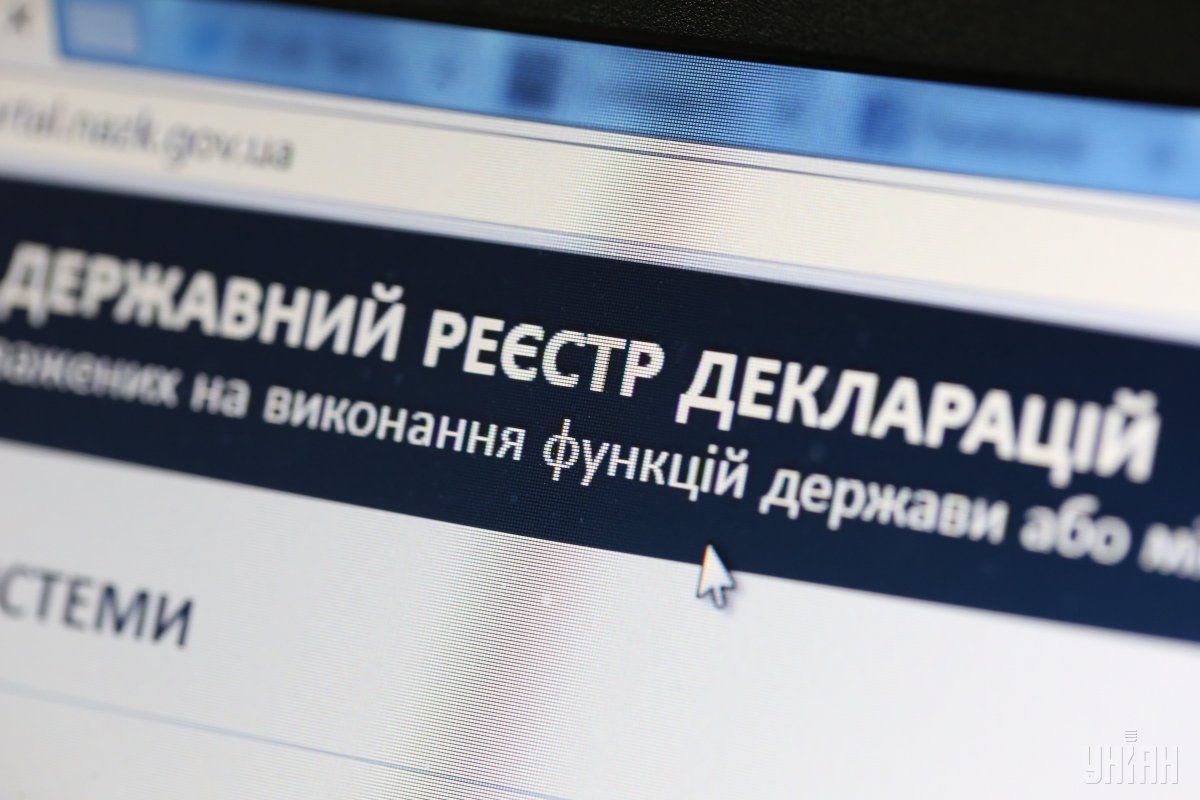 Ukrainian Members of Parliament submitted 413 e-declarations / Photo from UNIAN
"The completion of the first round of electronic asset declarations, whereby we have seen a very high level of turn-out among declarants, marks an important milestone in Ukraine's anti-corruption reforms. The effective use of the e-declaration system provides an important tool to enhance public accountability of state officials and public trust towards them. The efforts of the Ukrainian authorities to launch and maintain the system as well as the consistent engagement of civil society has been paramount to the progress made so far," Charge d'Affaires of the EU Delegation Thomas Frellesen has said.
In his words, it is crucial that the Ukrainian authorities continue to ensure the sustainability of the system and the integrity of the existing anti-corruption legislation. "The successful launch of the system should now be followed by its effective and uninterrupted functioning," he said.
Read alsoAnti-graft agents get quadrupled monthly salaries, spend bonuses on ink for printers – media"The important stage of verification of submitted e-declarations now starts. The NAPC [National Agency for Prevention of Corruption] must be able to operate fully independent, free of any political interference. The NAPC must be given the necessary means to carry out its important functions in relation to the verification of the information submitted in the declarations," he said.
Read alsoUkrainians shocked as politicians declare vast wealth - ReutersThe European Union remains committed to supporting the Ukrainian authorities in their fight against corruption, he added.
The first stage of the submission of e-declarations by senior officials for 2015 in Ukraine ended on October 30. Members of Parliament submitted 413 e-declarations and 79 declarations were filed by government officials.