SBU reveals Kremlin's plans to influence Ukrainian regions in Nov-Dec
In November and December, Russia will try to influence the situation in the regions as part of a plan to destabilize Ukraine, head of the SBU's national statehood protection department Anatoliy Dublik told a Kyiv briefing Friday, according to an UNIAN correspondent.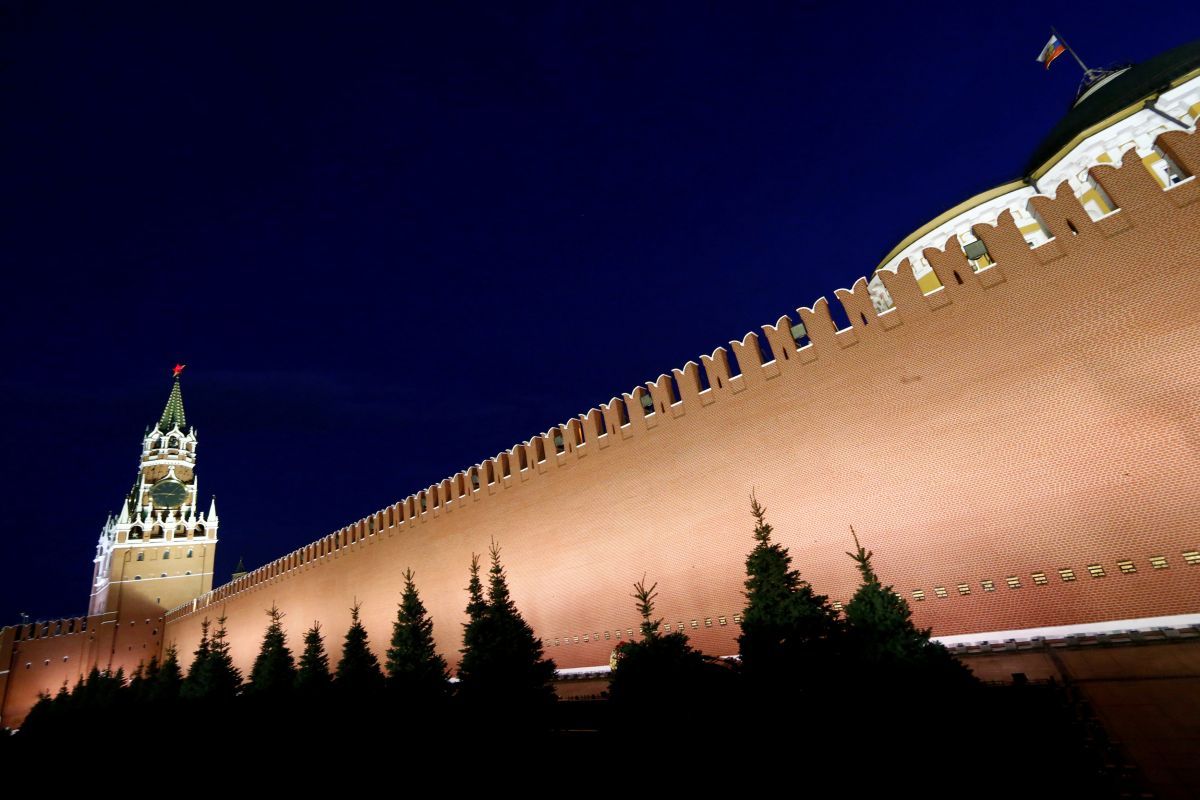 REUTERS
The SBU official said that in the second half of November and in early December, several sessions of regional councils will be held, where under the slogans of decentralization the deputies will require the introduction of "the practice of contractual relations between the Cabinet of Ministers and local councils."
"As you know, a number of regional councils have previously taken such decisions. The SBU Security Service of Ukraine reacted to such violations in accordance with applicable law, resulting in criminal proceedings having been initiated," Dublik said, noting that the investigation was still ongoing.
Read alsoSBU: Russia plots to push Ukraine toward snap parliamentary electionsIn addition, the community meetings and forums followed by the final All-Ukrainian Forum of Local Councils is planned to be held across the regions.
"Direct demands of federalization are not expected – a strategy of "creeping erosion" of the central government has been chosen instead," Dublik said.
Read alsoKremlin mulls escalation in Donbas warzone along with Kyiv riots – SBUHe noted that in this way, Russia's main goal is "to create conditions in order to paralyze the central authorities, being aware that the adopting amendments to the Constitution requires time..."
As UNIAN reported earlier, The Russian Federation has been preparing large-scale action to destabilize the situation in Ukraine from November 15.
If you see a spelling error on our site, select it and press Ctrl+Enter