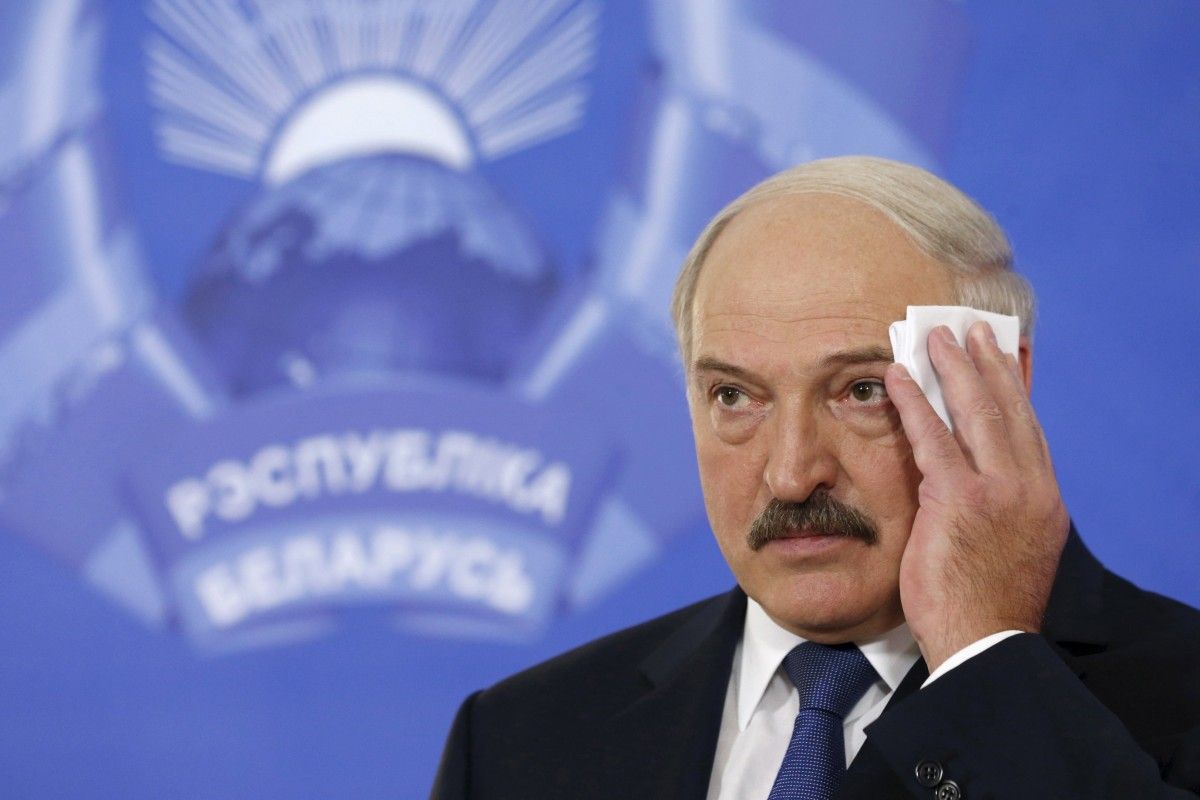 REUTERS
"We have put our back into sealing 1,200 km of the border with Ukraine, because there are flows of weapons, explosives. We stop them not only on the border but also at the railway station. It's very difficult for us," he said, according to TUT.BY.
According to him, the entire flow of weapons and explosives, which was previously smuggled from the west to the east via the Baltic states and Ukraine, has been redirected through Belarus today.
"On the one hand, this is good, but on the other hand, we need more effort and expense to maintain security here," Lukashenko said.
As UNIAN reported earlier, the UN General Assembly's human rights committee, in its first action on Crimea, adopted a resolution drafted by Ukraine and backed by the United States, France, and Britain by a vote of 73 to 23 on November 15, with 76 abstentions. Belarus was among the 23 countries that voted against the document.
Belarus' Foreign Ministry explained its stance on the Crimea resolution by the fact that "the procedure of consideration of human rights issues at the UN <…> has nothing to do with the subject of Ukraine's territorial integrity."