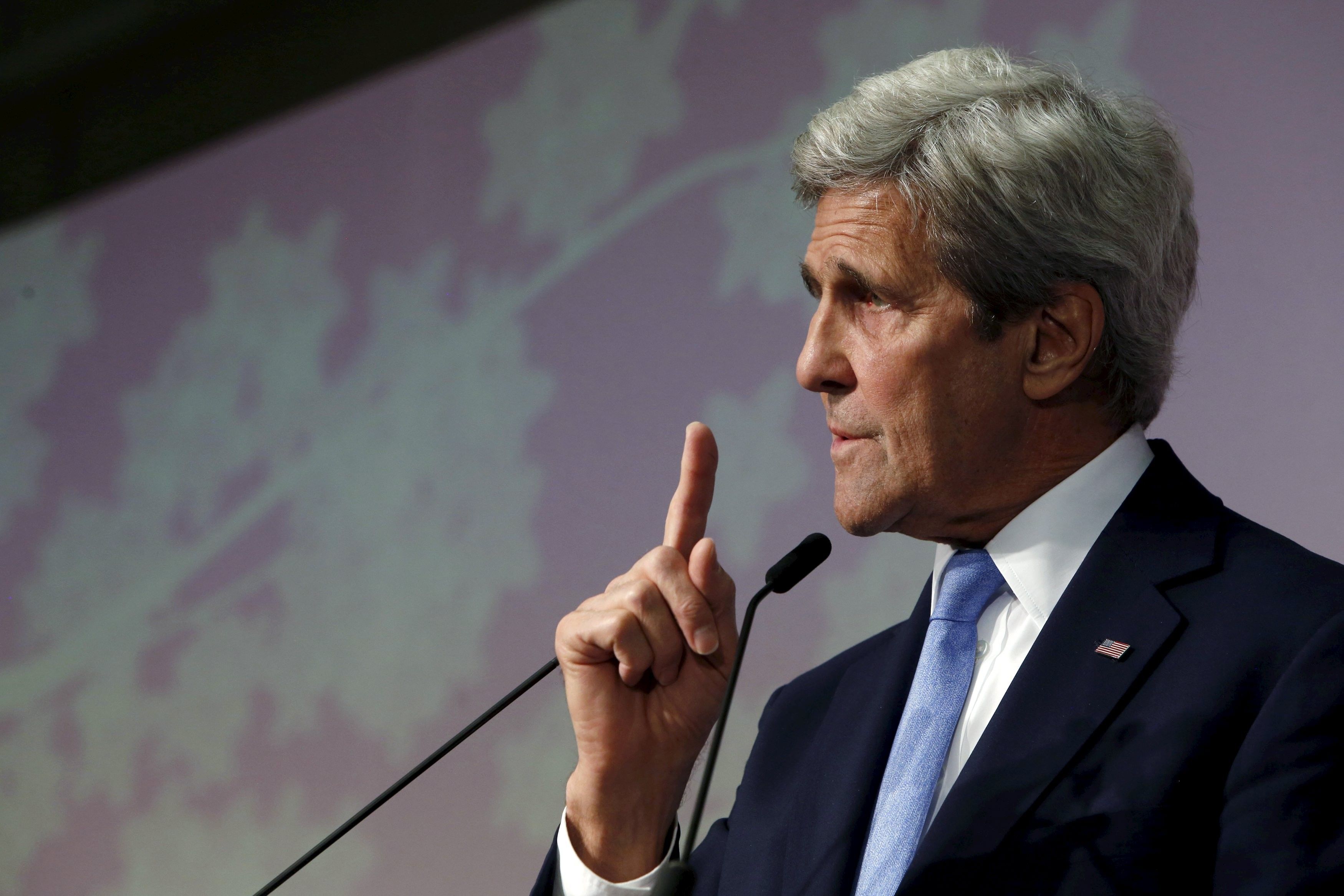 REUTERS
"Tomorrow, in the NATO-Ukraine Commission, we will support and affirm our steadfast support for the sovereignty and integrity of a democratic Ukraine," he said in Brussels, Belgium, on December 6.
Read alsoCrimean missile crisis"And we will restate, as we have consistently, that we do not support or recognize Russia's purported annexation of Crimea or accept its continued aggression in the eastern part of the country," he said.
He called on Russia "once again to work with all of us to fully implement the Minsk agreement."