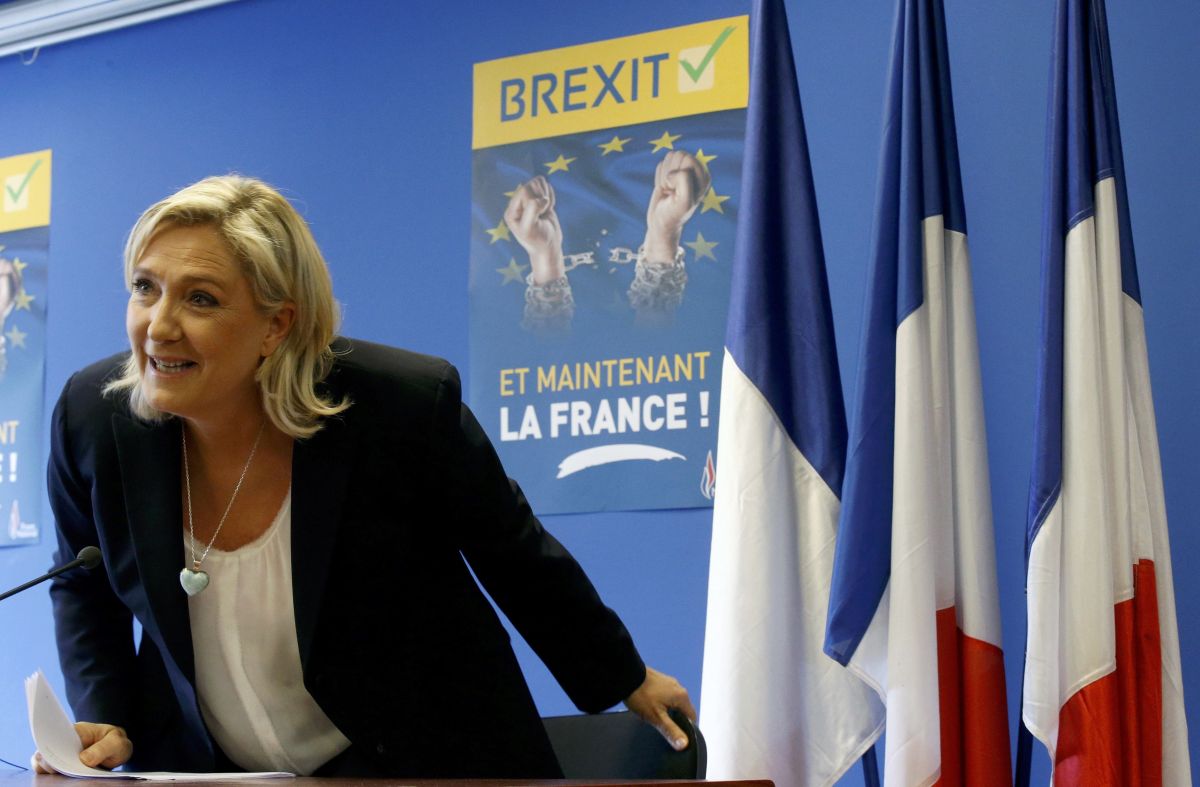 REUTERS
According to him, such statements of some politicians are unacceptable, do not comply with international realities, but this statement is not an official statement of the authorities of the French Republic.
Read alsoChubarov: Four former Soviet states almost ready to recognize Crimea Russian territory"If we were talking about an official activist, we would have called the ambassador or sent a note of protest. As for the SBU, we reserve the right to act in accordance with the conclusions to which we will come. This may be a ban on entry into the territory of our state to that person, other restrictions that may apply to foreigners," Tkachuk said.
"But the first violin in this matter should be played by the Ministry of Foreign Affairs of Ukraine regarding the evaluation of such political statements," he added.
As UNIAN reported earlier, Marine Le Pen, the National Front's presidential candidate, said on Tuesday that the annexation of the Ukrainian peninsula of Crimea by Russia was "not illegal", contrary to the position of the EU and U.S.