Ex-Regions Party faction head Yefremov gets indictment
Former Regions Party faction head Oleksandr Yefremov has received an indictment, said one of his lawyers Oleksandr Melnykov.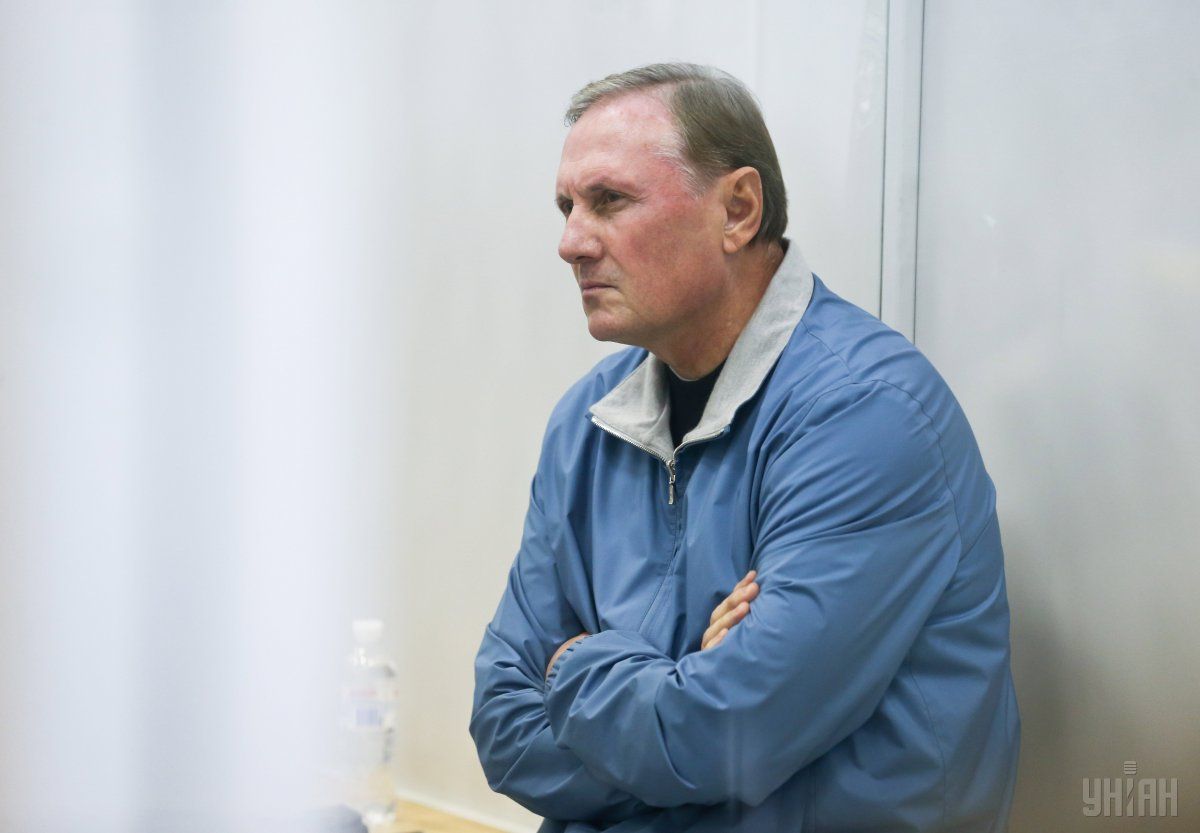 According to the lawyer, Yefremov is charged with an attempt on the territorial integrity of Ukraine and a number of other crimes, according to Radio Liberty.
After this step, Yefremov's case can be taken to court, the lawyer added.
As UNIAN reported earlier, Yefremov was detained at Boryspil Airport on July 30 while attempting to leave for Vienna, Austria, according to the Prosecutor General's Office.
"Yefremov's case": Former ex-Regions Party faction MP Medianyk can be released – LutsenkoUkrainian Prosecutor General Yuriy Lutsenko said Yefremov is suspected of committing deliberate actions to redraw the borders of Ukraine, involvement in the creation of the "LPR" terrorist organization and misappropriation of property from the Luhanskvuhillia coal company.
On August 1, Kyiv's Pechersky district court decided that Oleksandr Yefremov should be held on remand for two months. On September 27, the court extended the term of Yefremov's detention for another 60 days.
On November 24, the court once again extended his detention until January 22, 2017.
If you notice a spelling error, please highlight it with your mouse and press Ctrl+Enter