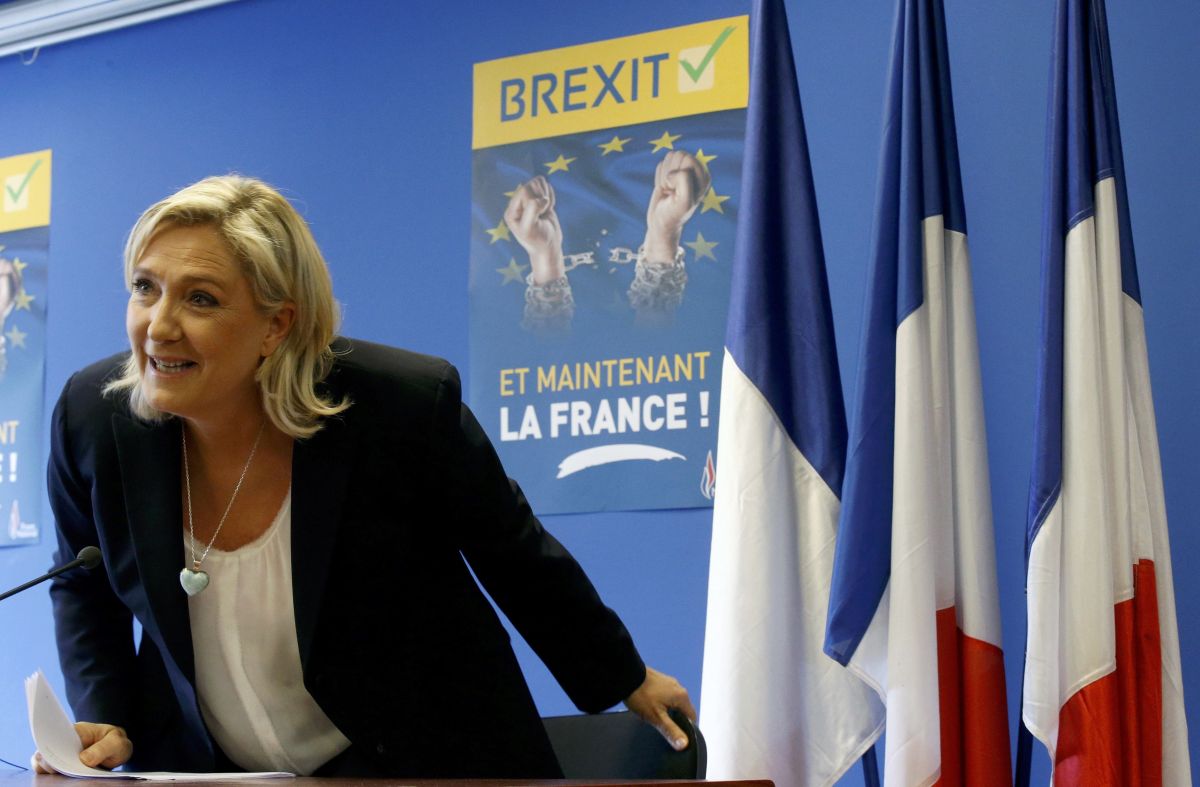 REUTERS
"On January 3, we sent a letter to the Ministry of Foreign Affairs of Ukraine to agree on our position regarding the ban on entry into the territory of Ukraine for Marine Le Pen. It is a standard procedure, especially when it comes to the politicians of a foreign state. That is, we will definitely take into account the foreign policy aspects. We always respect the position of our colleagues from the Ministry of Foreign Affairs," he said.
"I think, perhaps, even today there will be a positive response, and our initiative will be supported," Tkachuk added.
Read alsoSBU reacts to scandalous statement of French presidential candidate on CrimeaAccording to him, Le Pen's remarks about Crimea must have consequences, however, he said, this politician is not representative of the French public authorities.
"If our position to ban the entry into the territory of Ukraine for Marine Le Pen is supported by the Foreign Ministry, we will determine the period of the ban. This may be a different period, up to five years – it is quite possible, but it will be determined by the officials who are authorized to do so," Tkachuk said.
As UNIAN reported earlier, Marine Le Pen, the National Front's presidential candidate, said on Tuesday that the annexation of the Ukrainian peninsula of Crimea by Russia was "not illegal", contrary to the position of the EU and U.S.