SBU talks with Savchenko over publication of POWs' lists (video)
The intention of Ukrainian MP Nadiia Savchenko to publish the lists of prisoners of war (POWs) will harm the hostages and their families, adviser to the chief of the SBU Security Service of Ukraine Yuriy Tandyt said on one of the Ukrainian TV channels.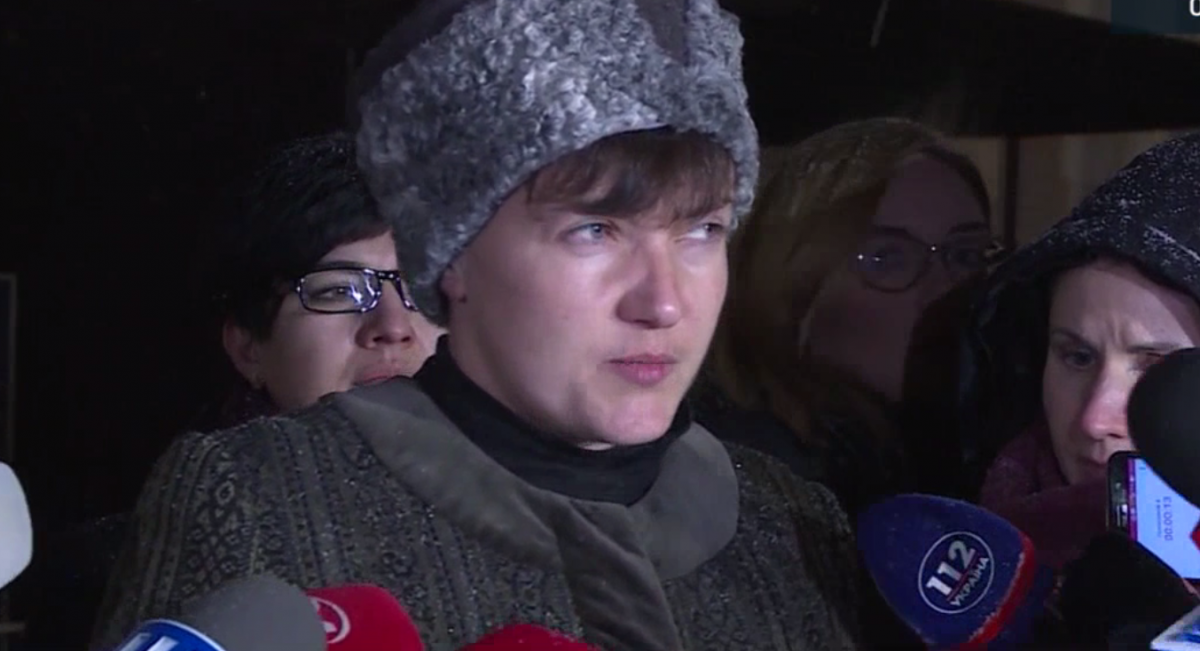 He said that he had personally talked with Savchenko and asked her not to publish the lists of Ukrainian prisoners.
"I think she understood me," he said.
Savchenko says war in Donbas could be finished within two monthsAt the same time, Tandyt named the specific reasons why it is impossible to publish such lists.
"In 2014-2015, when there was heavy fighting, unfortunately, the volunteers handed over such lists, and they were published in open sources. After that, we had to catch the crooks for a long time, who tried to use these lists for their own gain," he said.
As UNIAN reported earlier, Ukrainian MP Nadiia Savchenko wrote on Facebook that she planned to publish the lists of prisoners of war (POWs) and missing in action (MIAs) in Donbas.
If you notice a spelling error, please highlight it with your mouse and press Ctrl+Enter