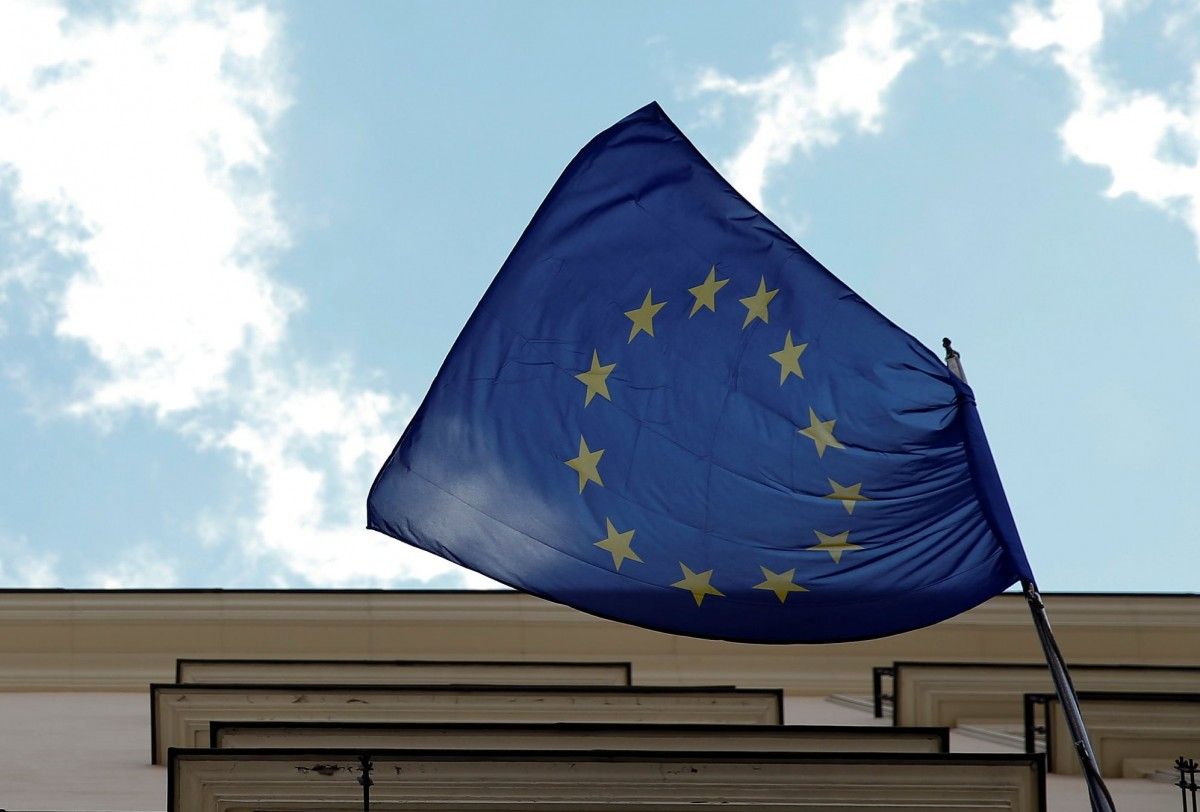 REUTERS
"Expectations in Brussels [are] that Georgia will get visa free by April/May and Ukraine by May/June," Jozwiak wrote on Twitter on January 11, 2017.
As UNIAN reported earlier, December 15, the European Parliament adopted proposals for a visa waiver suspension mechanism. This decision is yet to be approved by the Council of the European Union.
The issue of visa liberalization for Ukraine will be put to the vote in the European Parliament immediately after the completion of the inter-institutional negotiations.