EU's rapporteur tells whether Ukraine to see visa liberalization in April-May
European Parliament's rapporteur on visa liberalization Mariya Gabriel says she he will do everything possible to ensure that the inter-institutional dialogue (the so-called trialogue) in the EU on visa lib for Ukraine is held in February, rather than in April, RFE/RL reports.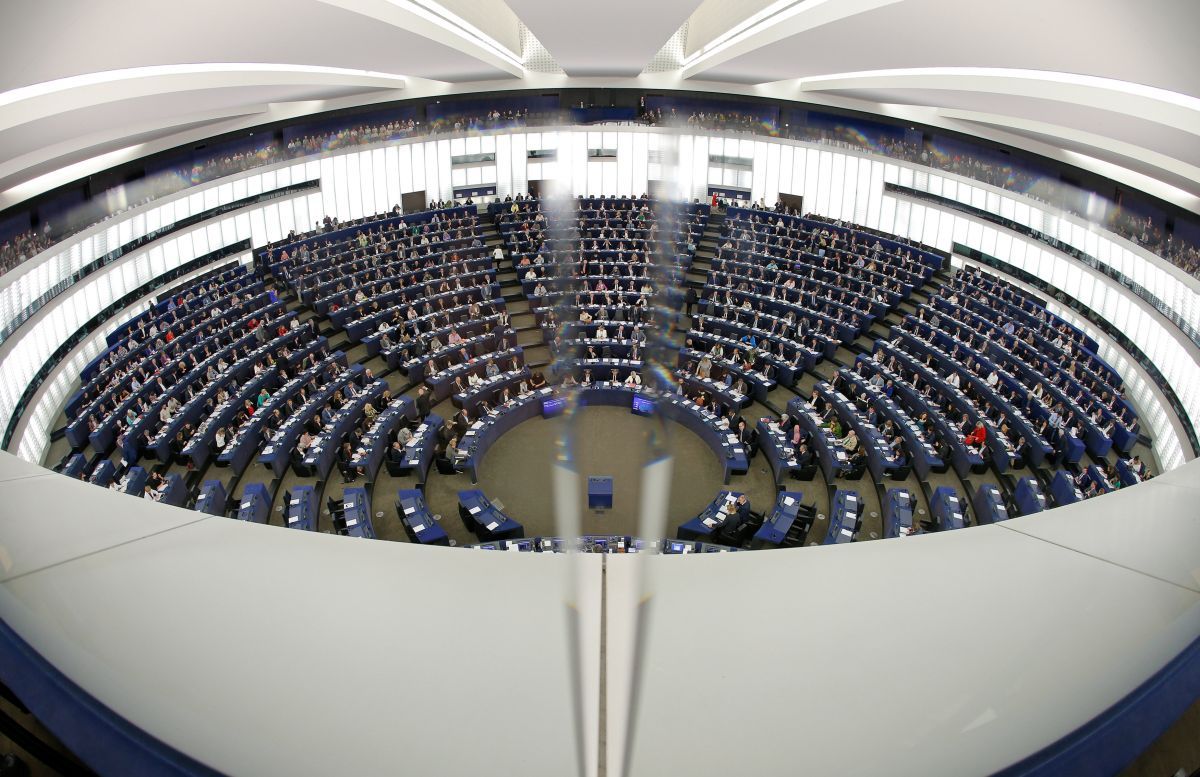 REUTERS
After the European Parliament's Committee on Civil Liberties, Justice and Home Affairs (LIBE) unanimously supported visa liberalization for Georgia, a journalist asked Mariya Gabriel, when such a vote can be expected with respect to Ukraine, according to RFE/RL.
Answering the question, the rapporteur said she would continue to put pressure on the EU Council to start the first trialogue as early as February rather than April.
When asked whether Ukraine will be able to see visa lib in April-May, Gabriel has said that everything is being done to ensure that all procedures pass quickly through the EP and the motion is published in the Official Journal of the EU to allow the legislation to enter into force, however she did not name the exact date.
As UNIAN reported earlier, on January 12, LIBE had approved an agreement on visa liberalization with Georgia.
The relevant committee had earlier approved the compromise reached between the European Parliament and the EU Council concerning the visa waiver suspension mechanism.
The solution of this particular problem was a condition for a positive decision on visa liberalization for Ukraine and Georgia. After that, a decision must be voted in the plenary session of the European Parliament.
If you see a spelling error on our site, select it and press Ctrl+Enter