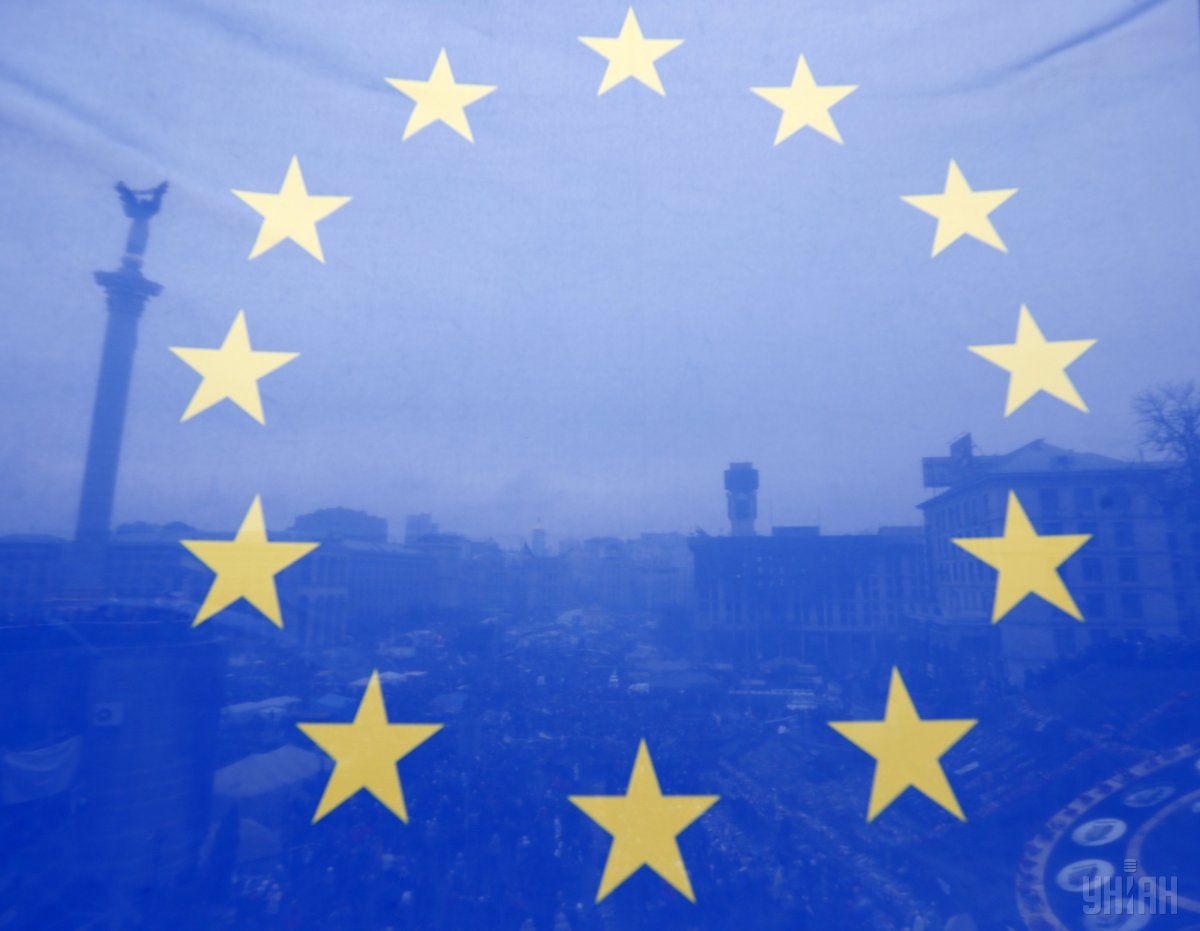 Photo from UNIAN
He recalled that on December 15, 2016, 28 EU member states adopted a decision, based on which Dutch Prime Minister Mark Rutte had to propose to his government to ratify the Deal in the next few months, according to Radio Svoboda.
Mingarelli has told Radio Svoboda that it is hard to name a specific date, given that the elections will be held in the Netherlands in March 2017, however he has said he hopes the Association Agreement is ratified by all 28 EU member states as early as in the first half of the year.
Read alsoEU Envoy comments on terms of visa liberalization, ratification of Association dealAt the same time, he recalled that provisional application of the most important points of the Association Agreement had been enforced since January 1, 2016.
As UNIAN reported earlier, the Ukrainian Foreign Ministry expressed hope that the lower house of the Dutch Parliament would complete the ratification of the Association Agreement in January 2017.
At the same time, the Dutch movement Forum for Democracy, which stood at the origins of the referendum against the Ukraine treaty, filed a lawsuit against the Dutch government, in order to prevent the ratification of the agreement.