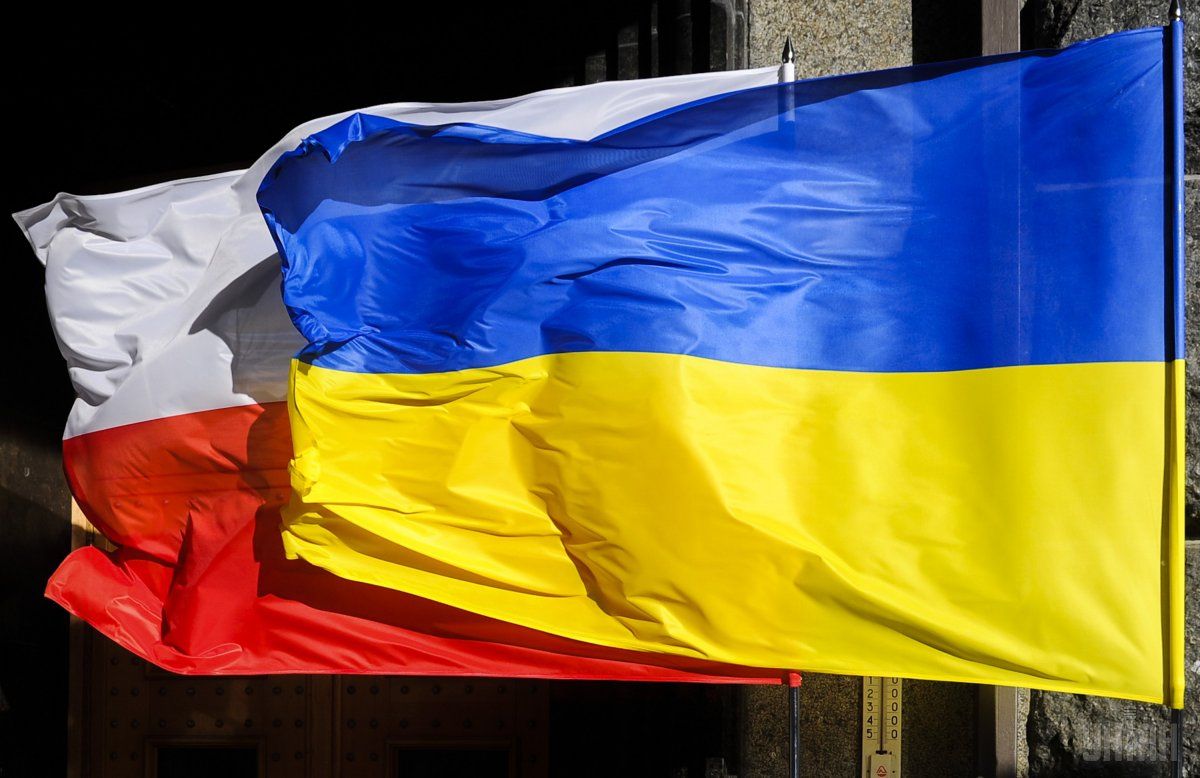 Photo from UNIAN
"It is still unclear whether Ukraine will go in the path that is unacceptable for Poland, i.e. maintain its historical legitimacy in line with the UPA traditions, the traditions of the organization, which has committed heinous crimes against the Poles; or abandon this path," Kaczynski said on Radio Rzeszow, according to Radio Poland.
As UNIAN reported earlier, the Polish Sejm passed a resolution on July 22, 2016, to commemorate July 11 as a National Day of Remembrance for the Poles and remember the victims of the genocide committed by the Ukrainian Insurgent Army (UPA).
Read alsoRada adopts joint Declaration of Remembrance and Solidarity, later to be endorsed by Poland's SejmThe resolution notes that the organized and massive nature of the violent crime in Volyn and Eastern Malopolska shows that this was, in fact, an act of ethnic cleansing and genocide.
The resolution pays tribute to the citizens of the Second Polish Republic who were "brutally killed by Ukrainian nationalists".
UNIAN memo. Last year marked the 73rd anniversary of the Volyn tragedy, which claimed the lives of tens of thousands of Poles and Ukrainians during fighting in today's Western Ukraine.
Ukrainian and Polish historians continue to voice differing opinions about the cause and the death toll of the Volyn tragedy.
Controversy has long surrounded the facts regarding the number of people who died, with Polish historians believing 100,000 deaths occurred, while Ukrainian historians place the number at closer to 30,000 people being killed. Ukrainian scholars also note that it has been historically proven that many Polish citizens were murdered by Soviet NKVD officers, disguised as OUN-UPA fighters.