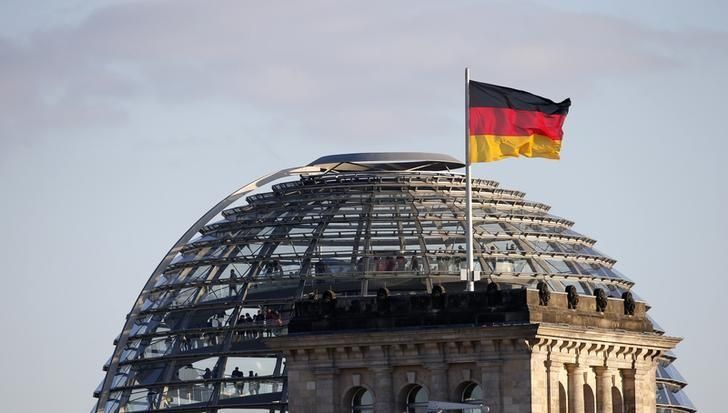 REUTERS
"We are conducting talks ... with our partners in Paris, Moscow, Kyiv about the usefulness, political usefulness and logistical feasibility of such a meeting," Reuters quoted spokesman Martin Schaefer as saying.
He said that Foreign Minister Sigmar Gabriel wanted to organize a meeting of the four foreign ministers soon to give new impetus to the implementation of the Minsk ceasefire agreement.
German Chancellor Angela Merkel on Tuesday urged Russian President Vladimir Putin to use his influence on separatists in eastern Ukraine to stop the violence there.
Schaefer downplayed growing controversy about an interview given by German ambassador Ernst Reichel to a Ukrainian publication in which he said that elections were possible in eastern Ukraine despite the Russian presence in the region and Kiev's intent to "raise Ukrainian flags at each city council."
He said Reichel's comments did not mark a departure from the German government's views or the Minsk peace process, which maps out a process for restoring Ukraine's sovereignty over its full territory after a series of other steps, including elections.
Schaefer also said the German government deeply regretted an incident in which a Ukrainian lawmaker "smeared" a piece of the Berlin wall at the German embassy in Kyiv in protest over the ambassador's remarks, saying it was "inappropriate behavior".
He said Germany was the first country to recognize Ukraine after its independence and remained a steadfast supporter of Ukrainian reforms.