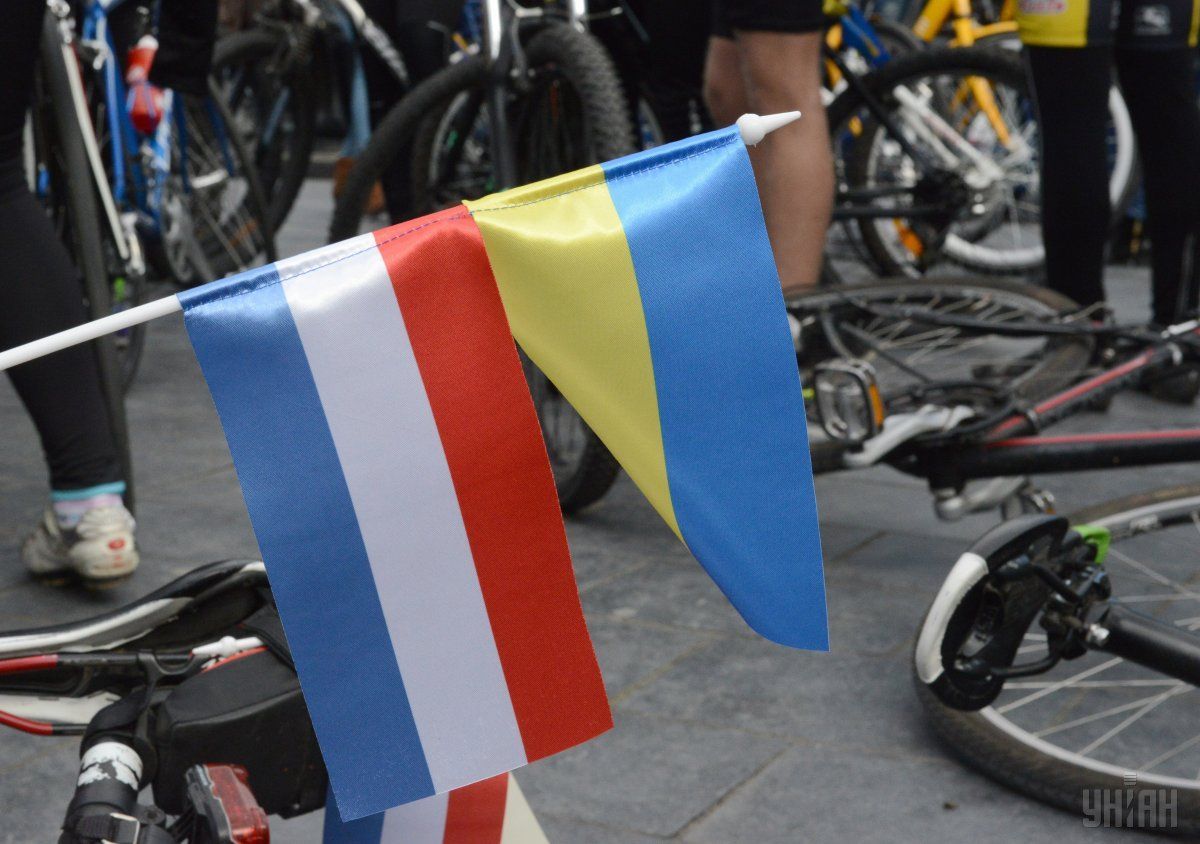 Photo from UNIAN
The information came in a letter from the Internal Affairs Ministry, responding to a Freedom of Information Act request, published by broadcaster RTL, Reuters said.
A spokeswoman for the country's Electoral Council confirmed to Reuters that a sampling of names had been checked to verify they were those of registered voters, but not whether the signatures themselves were real.
"The Dutch referendum law does not require the signatures to be verified," said Heleen Hörmann.
"When we evaluated the law we raised concerns ... about the process. There is no way for the signatures to be verified because they were never entered in the system."
The council had recommended that the government use its national digital identification system, known by the acronym DigiD, for the referendum application, but that advice was not adopted, she said.
The nonbinding Ukraine referendum was the first in the Netherlands put forward by citizens under a law that went into effect in July 2015 and is up for review this year.
Read alsoUkraine-EU Association Agreement: Ratification bill tabled in Dutch parliamentDutch voters overwhelmingly rejected the EU-Ukraine association treaty, which was strongly opposed by Russia, in the plebiscite last April.
The result forced Dutch Prime Minister Mark Rutte to seek a compromise deal with 27 other EU member states that eventually saved the agreement.
Intelligence agencies have warned that elections this year in the Netherlands, France and Germany could be vulnerable to manipulation by outside actors, including Russia.
The Dutch government last week ordered ballots in the March 15 parliamentary vote to be hand-counted and said the software previously used to aggregate local votes nationally must not be used.