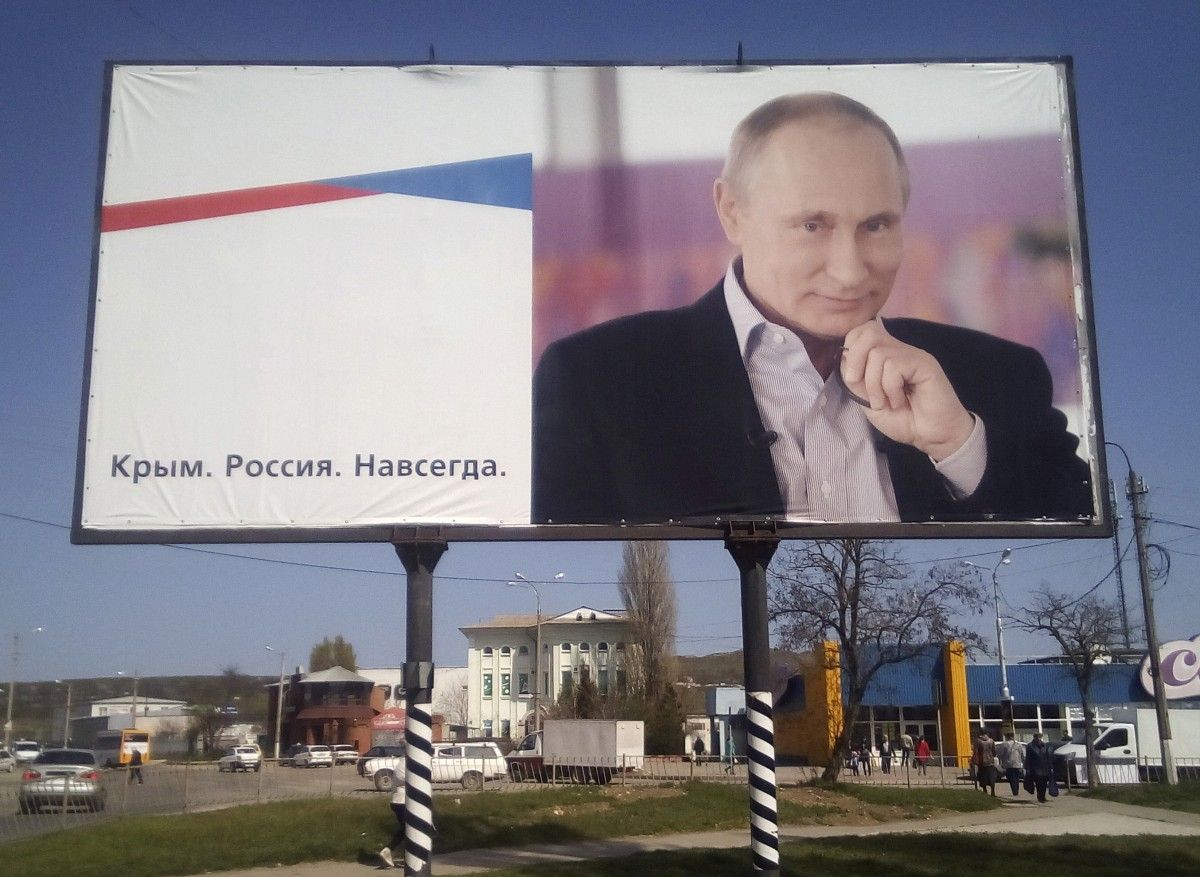 REUTERS
Ukrainians need to defend their territory since Russia will not stop, Denis Voronenkov said, as reported by Censor. NET.
"This is a big trouble. The situation in Russia is now like in Hitler's Nazi Germany. Everyone knew that he killed Jews but continued to collaborate for many years, pretending that nothing was happening... Many things are now identical in Russia," said the former MP in an interview.
Voronenkov also stated that he did not vote for the occupation of Crimea.
Read alsoDeal with Putin means deal with the Devil – Ukraine's Deputy PM"I did not vote, but the CPRF [Communist Party of the Russian Federation] faction decided to vote for the accession [occupation] of Crimea. So, they voted for me with my card, although I never authorized this. Then I saw what serious consequences this voting had led to. Today I think it was a terrible blunder. It is my own and Russia's blunder, and we must fix it," he said.
Voronenkov went on to say that Russia having annexed Crimea, began to "pump" a lot of money into it.
"Having committed aggression against Ukraine, Russia quarreled with the whole world community; it had been made even in violation of the Russian federal law on the referendum. Now Russia is under sanctions, anti-Russian sentiments in the world are growing, investments and access to Western credit resources have been halted," he concluded.
Noteworthy, the MP of Russia's State Duma of the 6th convocation Denis Voronenkov and his wife, an MP of the State Duma as well, went to Ukraine in October 2016, even before the end of their parliamentary powers.