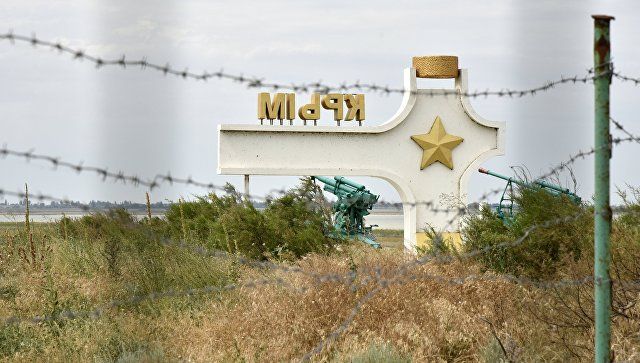 REUTERS
"They [the statements] were certainly much anticipated and we've all worked hard to hear such a very strong message," the minister said in an interview with Voice of America.
Ukraine's top diplomat recalled that the U.S. envoy to the UN at the last meeting of the Security Council had kept the same line, therefore the statement by the U.S. administration is an evidence of its consistency.
"What I heard yesterday and today is very important for building a very practical and very logical picture of how we will continue to work together," said the minister.
As UNIAN reported earlier, White House spokesman Sean Spicer said U.S. President Donald Trump made it clear he expects Russia to return Crimea to Ukraine and reduce violence in Ukraine. "President Trump has made it very clear that he expects the Russian government to de-escalate violence in the Ukraine and return Crimea," Spicer said.
In turn, Russia's Foreign Ministry said they did not intend to return the occupied Crimea to Ukraine despite Washington's expectations.
Donald Trump reminded that it had been during Barack Obama's term when Russia "took" Crimea from Ukraine.
In his tweet about the annexation, Trump asked: "Was Obama too soft on Russia?"