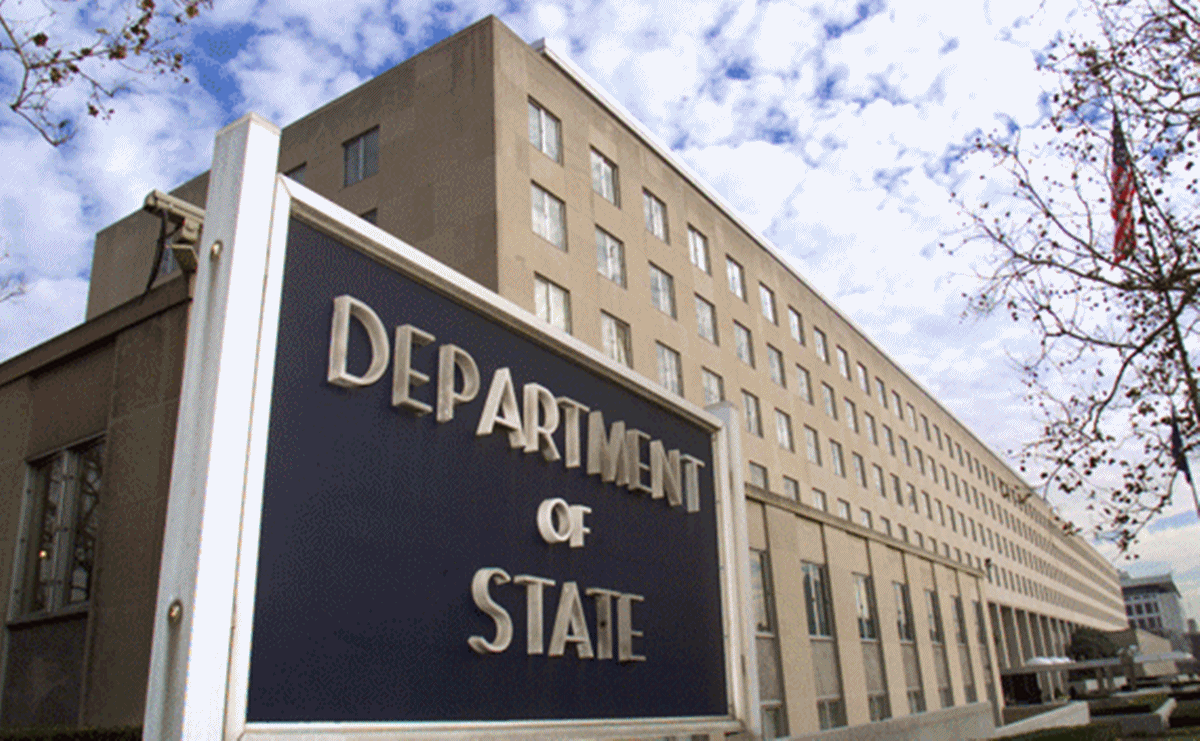 REUTERS
"Russian-backed separatists in Donbas engaged in abductions, torture, and unlawful detention, employed child soldiers, stifled dissent, and restricted humanitarian aid," the report said, according to RFE/RL.
Ukrainian government also has problems with the justice system that violates human rights. "The government generally failed to take adequate steps to prosecute or punish most officials who committed abuses, resulting in a climate of impunity," the report said.
Read alsoUkraine Justice Ministry says Ukraine expects ICJ to ban Russia from financing terrorism in DonbasThe document also said that human rights groups and the United Nations "noted significant deficiencies in investigations into human rights abuses committed by government security forces."
A special subsection of the report was focused on Crimea. In particular, it said that the most significant human rights violations on the peninsula stemmed directly from the Russian occupation.
"Russian security services engaged in an extensive campaign of intimidation to suppress dissent and opposition to the occupation that employed kidnappings, disappearances, physical abuse, political prosecution, repeated interviews, and interrogations by security forces… Occupation authorities deprived members of certain groups, particularly ethnic Ukrainians and Crimean Tatars, of fundamental civil liberties, including the freedom to express their nationality and ethnicity, subjecting them to systematic discrimination," the report said.
The U.S. State Department publishes annual reports with an overview of the state of human rights around the world. The said report examined the situation in nearly 200 countries and territories.