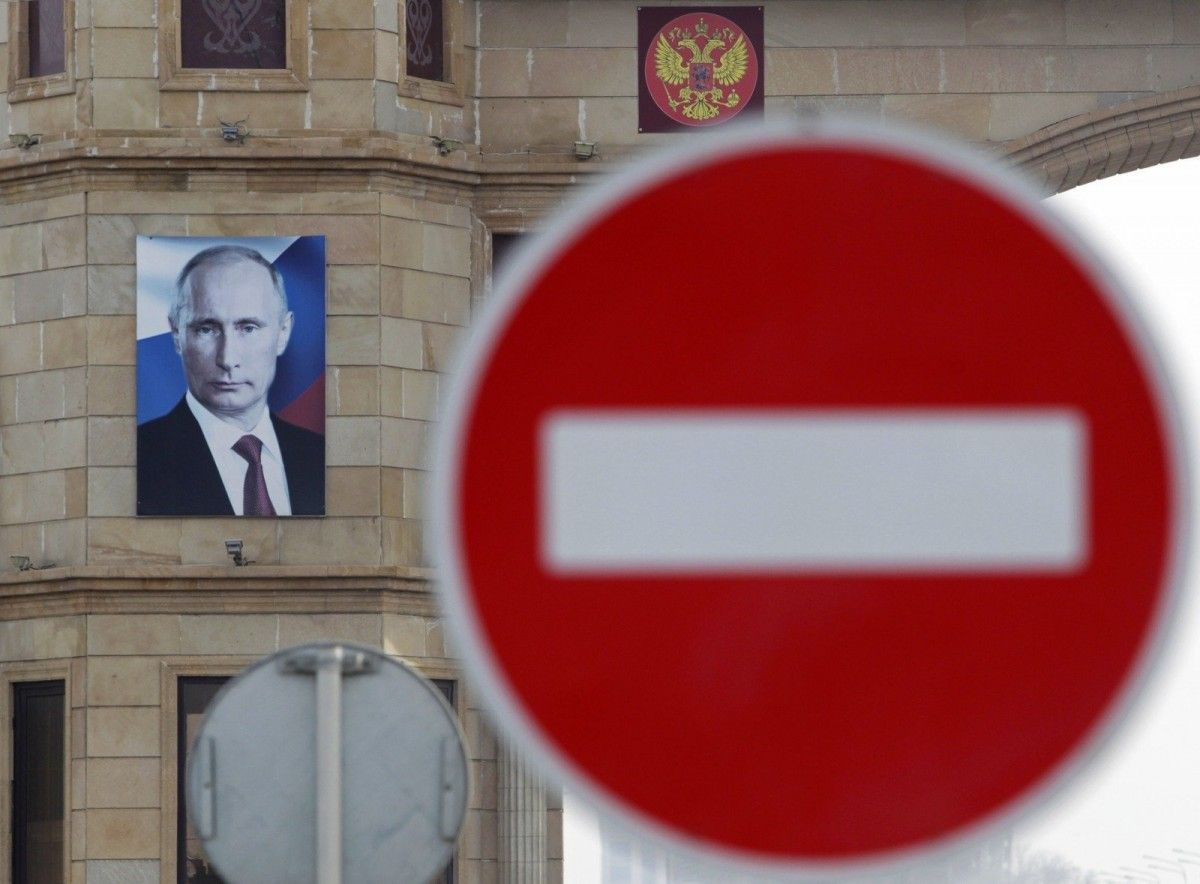 REUTERS
"Russia has committed an act of aggression against Ukraine; and, in fact, Moscow has long been acting as a non-civilized state, undermining the international legal order and doing this deliberately and consciously," Vasylenko told a Kyiv press conference Tuesday, according to an UNIAN correspondent.
"There are a lot of facts; for example, the actual elimination, in fact, the genocide of the Chechen people; the aggression against Georgia; aggression against Ukraine; all those tricks with nuclear threats," he said.
The diplomat believes Russia is a state that is set to undermine the international legal order, the state that does not understand the language of law, and that is guided by the law of force.
Read alsoU.S. senators call on Trump not to ease Russia sanctions"This does not mean someone has to declare war against a nuclear power. This state can be coerced to normal civilized behavior by applying economic sanctions because Russia's economic potential cannot be compared with that of the Western world. Russia today is integrated into the world economy, and the disruption of economic ties will put this country on the brink of disaster if the Western states realize all the danger that Russia's policy and its goals in relation to the Western world conceal," Vasylenko said.
Read alsoUkraine highlights TOP 5 Russian lies in ICJ hearingThe diplomat also believes that the Russian Federation will not comply with the ruling of the International Court of Justice in the case of Ukraine vs Russia on countering the financing of terrorism and racial discrimination – the one that will state Moscow's obligations as a violator.