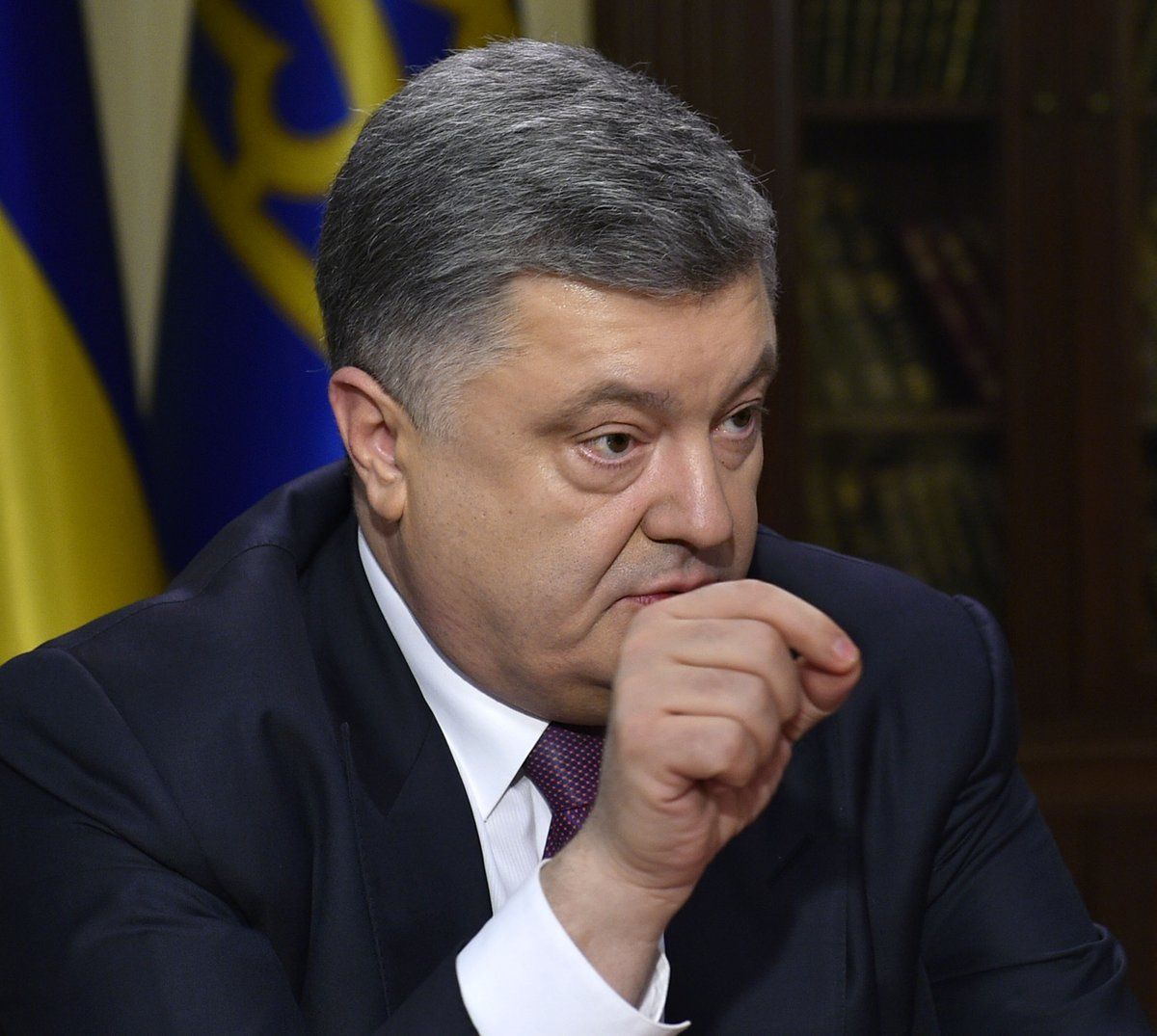 twitter.com/poroshenko
"Then began the so-called blockade, which allowed Russia to make use of irresponsible actions of populist politicians in justifying its decision to recognize "passports" of the so-called "DPR" and "LPR,"their "registration documents"... And the second, whatever you call it, "expropriation," "nationalization," "confiscation," or simply the seizure of Ukrainian enterprises -- handing them over to Russian oligarchs or those who had fled from Ukraine, like Kurchenko, and now illegally became "owners" of these companies – destroyed Ukraine in [occupied] Donbas," the president said.
As UNIAN reported earlier, the National Security and Defense Council at a meeting on March 15 decided to temporarily ban the movement of goods through the contact line in the ATO zone until militants returned to Ukraine's jurisdiction the companies seized, the cost of which is estimated at $2 billion.
Read alsoPoroshenko lists conditions for unblocking trade with occupied DonbasFollowing the meeting, NSDC Secretary Oleksandr Turchynov said that, in accordance with the NSDC decision, all roads and railways that lead to the line of demarcation in the ATO zone will be closed down for goods transportation.
Read alsoNSDC instructs NBU, SBU to submit proposals on sanctions against subsidiaries of Russian state-owned banksIn addition, the NSDC instructed the Ministry of Internal Affairs, the National Police, the National Guard and the Security Service to take additional measures to strengthen public security and counter sabotage and terrorist acts.