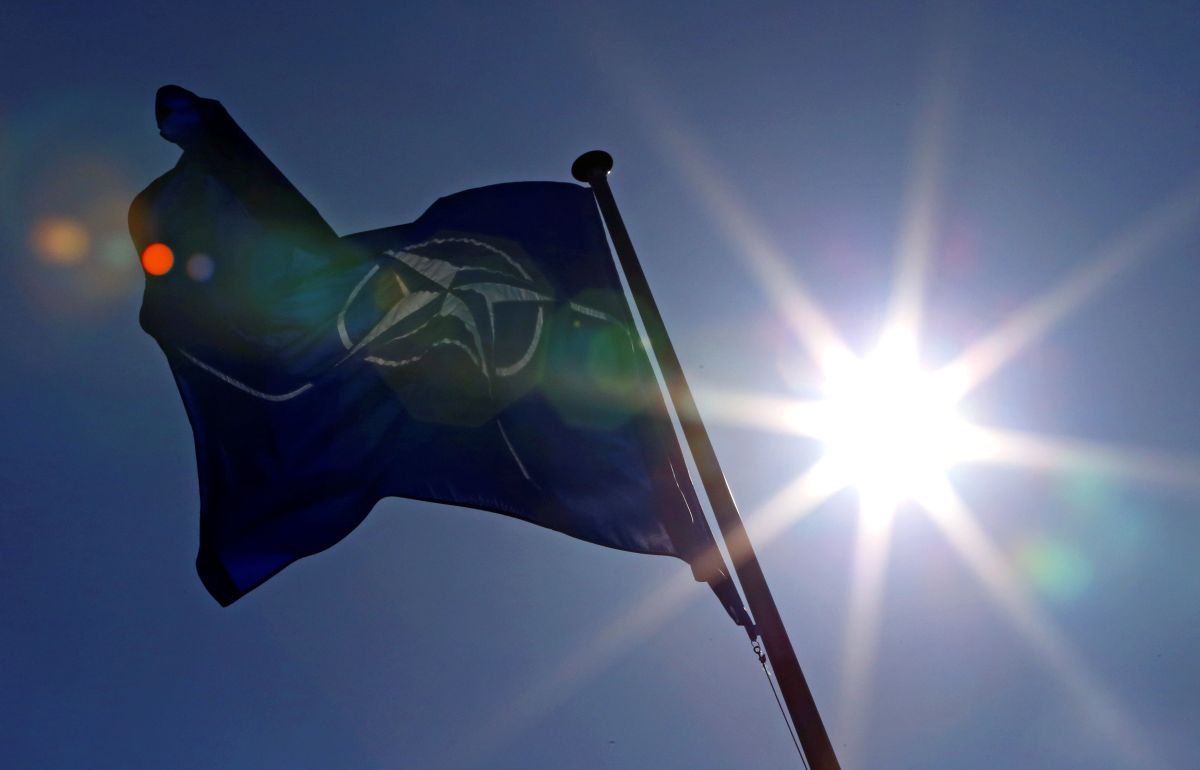 REUTERS
This was announced at a press conference on board the Polish Navy's ORP K.X. CZERNICKI on March 17.
ORP K.X. CZERNICKI Captain Alexander Urbanowicz is the commander of the fleet, which also comprises the Spanish Navy's ESPS DUERO, the German Navy's FGS ROTTWEIL, and the Turkish Navy's TCG ALANYA.
Urbanowicz said that the navies would stage joint naval drills.
"We will show how we perform various tasks for exchanging experience and improving future interaction," the commander of the ship said.
In particular, NATO servicemen will demonstrate their skills in using diving and anti-mine equipment, and will have joint drills for maintaining a vessel's ability to survive.
Part of the training will take place on land.
Read alsoUkraine, U.S. Navy approve plan of Sea Breeze-2017 drillsDeputy Chief of Staff of the Ukrainian Navy's Command of the Ukrainian Armed Forces for Euro-Atlantic Integration, 1st Rank Captain Andriy Ryzhenko, said that the exercises would include training with means of chemical and radiological protection.
"It is very important for us to use such experience," he said, stressing the importance of the visit of the abovementioned ships for the further development of cooperation between the Ukrainian Navy and NATO.
Further, the drills will include tactical maneuvers in the sea, namely maneuvering, radio communication, etc.
"We use such contacts to maximize the development of the Ukrainian Navy. We're doing our best to contribute to collective security in the Black Sea, and in the World Ocean in future, as it was before 2014," Ryzhenko said.
The foreign ships will stay in Odesa until April 20.