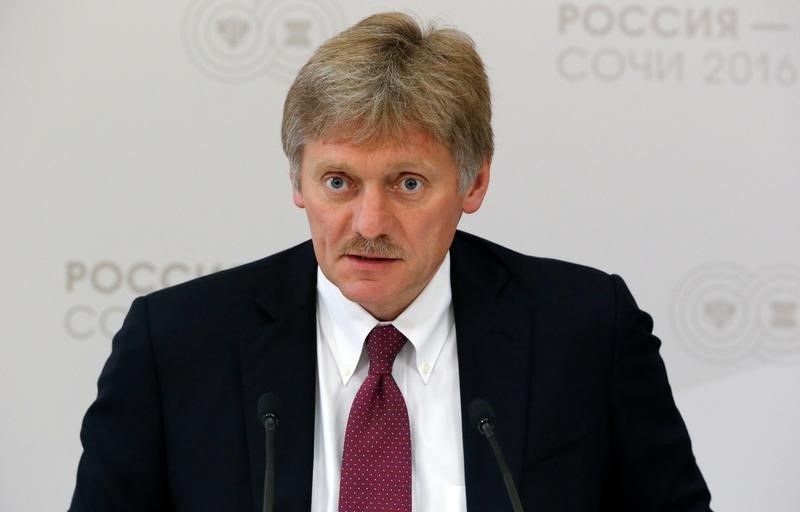 REUTERS
The purpose of the visit has not been verified, OstroV writes.
One of the possible versions is a potential change in the leadership of the "Luhansk People's Republic" (LPR) terrorist organization.
Read alsoKremlin denies scenarios for occupied Donbas integration into RussiaEarlier, MP Dmytro Tymchuk, who is also a coordinator of Information Resistance community, said that the leaders of the so-called "LPR" launched confidential discussions on the change of the "top leadership of the republic."
Read alsoKremlin on possible recognition of "LPR"/"DPR": President to determine foreign policyAccording to Tymchuk, this may be deemed the first step toward Russia recognizing the rogue "republic" with the prospect of its further accession to the Russian Federation.