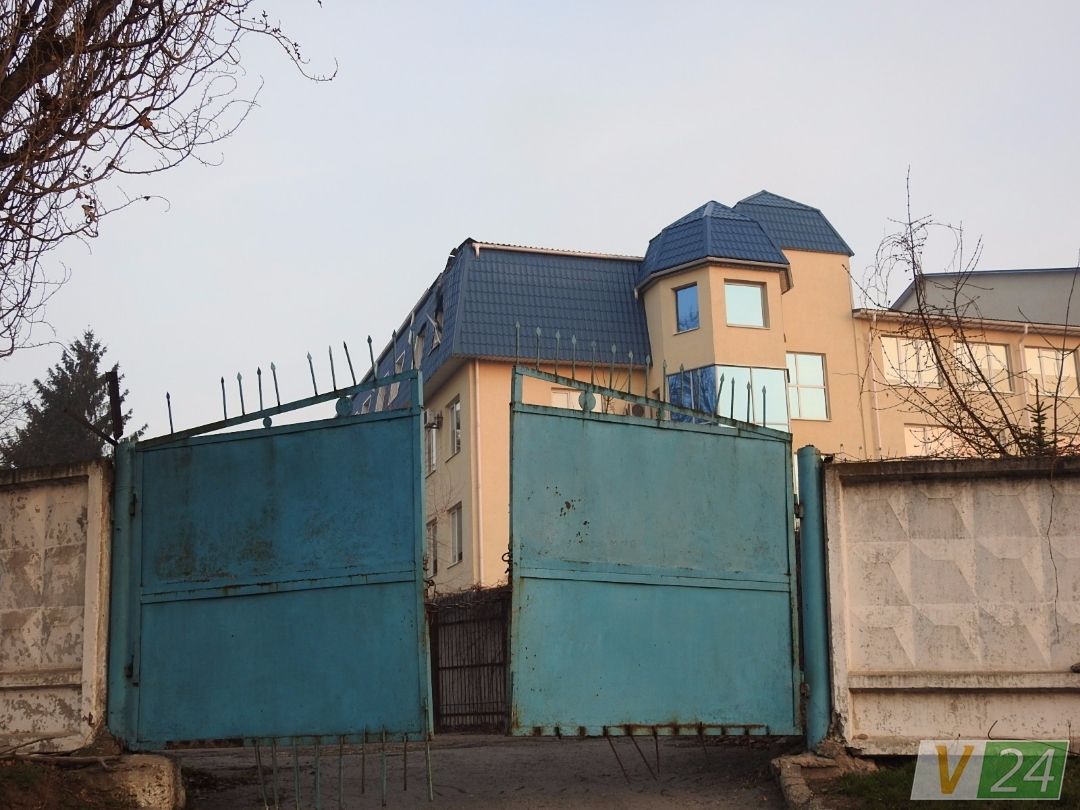 volyn24.com
Consulates General of the Republic of Poland in Kyiv, Kharkiv, Odesa, Vinnytsia, and Lutsk do not work on Wednesday, as reported on the corresponding websites of Polish diplomatic institutions in Ukraine.
"The Consulate General of the Republic of Poland in Kharkiv informs that on March 29, 2017 (Wednesday) the consulate is closed and will not receive visitors," reads the website of the Polish Consulate General in Kharkiv.
Read alsoPolish Consulate General in Ukraine's Lutsk shot at, Consul considers incident "terrorist act"Similar reports are posted on the websites of Polish consulates in Kyiv, Vinnytsia, Lviv, and Odesa.
As UNIAN reported earlier, the roof of a building of Poland's Consulate General in the City of Lutsk was damaged overnight Wednesday, after being hit with an unidentified large caliber weapon, presumably a grenade launcher. Polish Foreign Ministry has confirmed that no one was hurt in the incident. Poland's Consul in Lutsk Krzysztof Sawicki has called the shooting a "terrorist act," aimed at killing people.
Ukrainian President Petro Poroshenko strongly condemned the attack on the Consulate General of Poland in Lutsk, while the country's Foreign Minister Pavlo Klimkin expressed outrage over the act which he called "provocation."