Groysman stands for Suprun's appointment as Health Minister
Ukrainian Prime Minister Volodymyr Groysman stands for the appointment of Acting Minister of Health Ulana Suprun as Health Minister but says consultations on this issue are still under way, according to an UNIAN correspondent.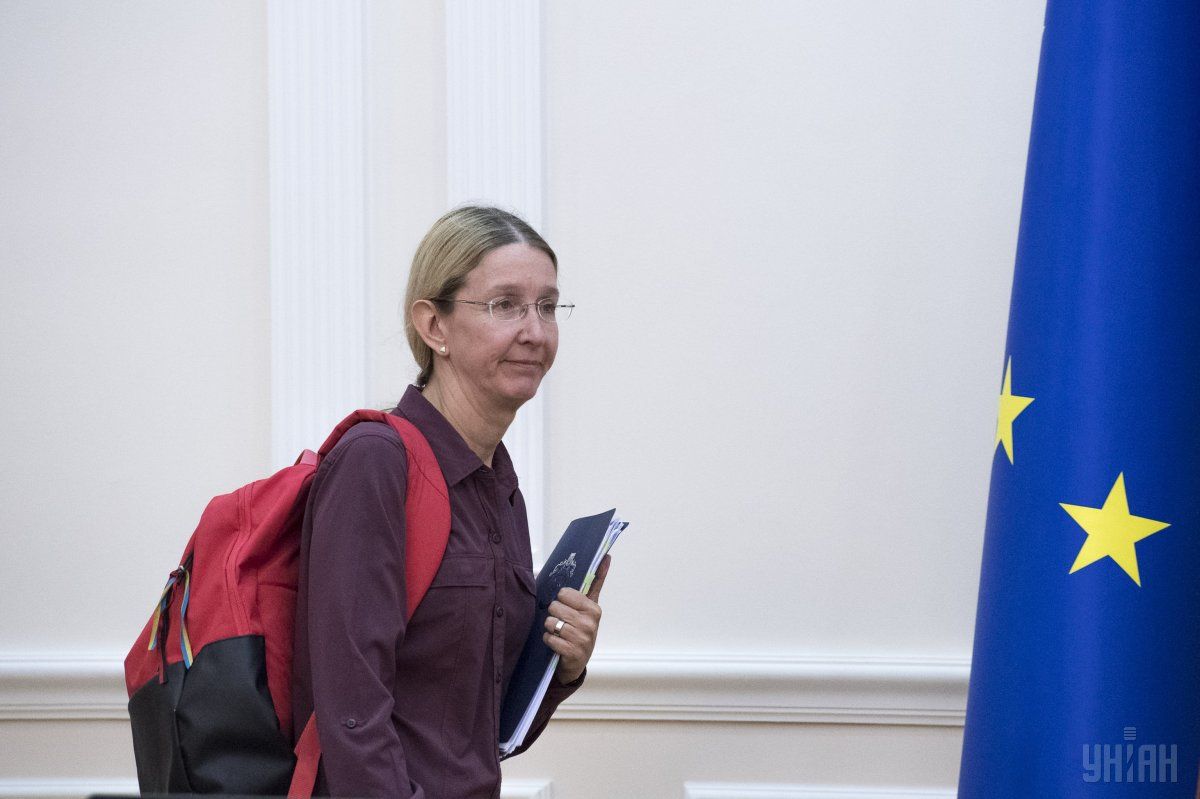 Photo from UNIAN
"I would like us to finish the consultations so that I could pledge the Ukrainian parliament's support for the appointment of Acting Minister of Health as Health Minister of Ukraine. But the consultations are continuing now," Groysman told journalists.
Read alsoAmerican-born doctor takes on Ukraine's health care system – Atlantic CouncilAs UNIAN reported earlier, the Health Ministry was headed by Oleksandr Kvitashvili until April 2016.
On July 27, the Cabinet of Ministers commissioned Deputy Minister of Health Ulana Suprun to serve as minister from August 1, 2016.
A smear campaign against Suprun started in December 2016-January 2017.
Groysman said that political consultations regarding the appointment of the health minister would be held. In his words, the new Suprun-led team at the ministry is not corrupt, and they have the potential to conduct the required changes in the health care sector.
Suprun in turn claimed she encountered pressure from those who are against medicine reform.
If you see a spelling error on our site, select it and press Ctrl+Enter