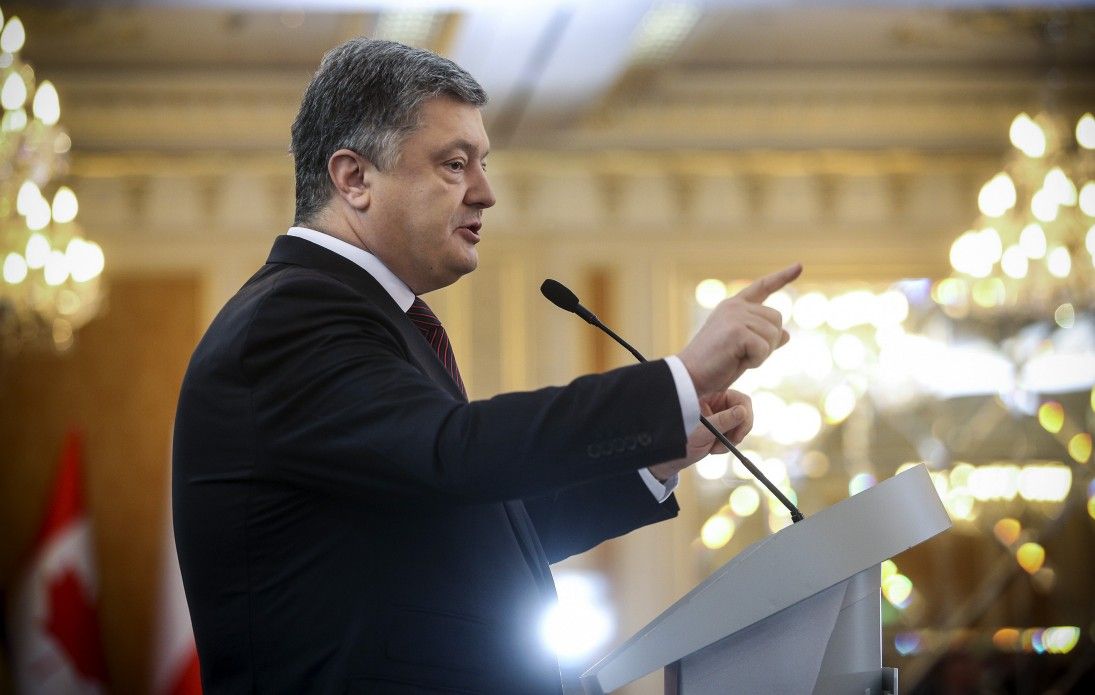 president.gov.ua
Petro Poroshenko once again expressed his satisfaction with Gontareva's performance as the NBU governor and recalled that her work was highly appreciated by representatives of international banking institutions, as reported by Lutsenko in her comments following a Monday meeting of the Petro Poroshenko Bloc parliamentary faction with the participation of the head of state.
Read alsoUkraine pledges before IMF to protect Russian banks' subsidiaries in Ukraine – Gontareva"Therefore, of course, he [the president] will meet with Valeria Gontareva, to discuss with her the issue of her resignation. And if her arguments are acceptable for the head of the state, if it is not possible to find another solution, he will surely hold consultations on a new candidate for the position [of the NBU governor] in the event that Gontareva doesn't change her mind to resign from the post," said Lutsenko.
As UNIAN reported, on April 10, Gontareva announced her resignation from the post of NBU governor from May 10.