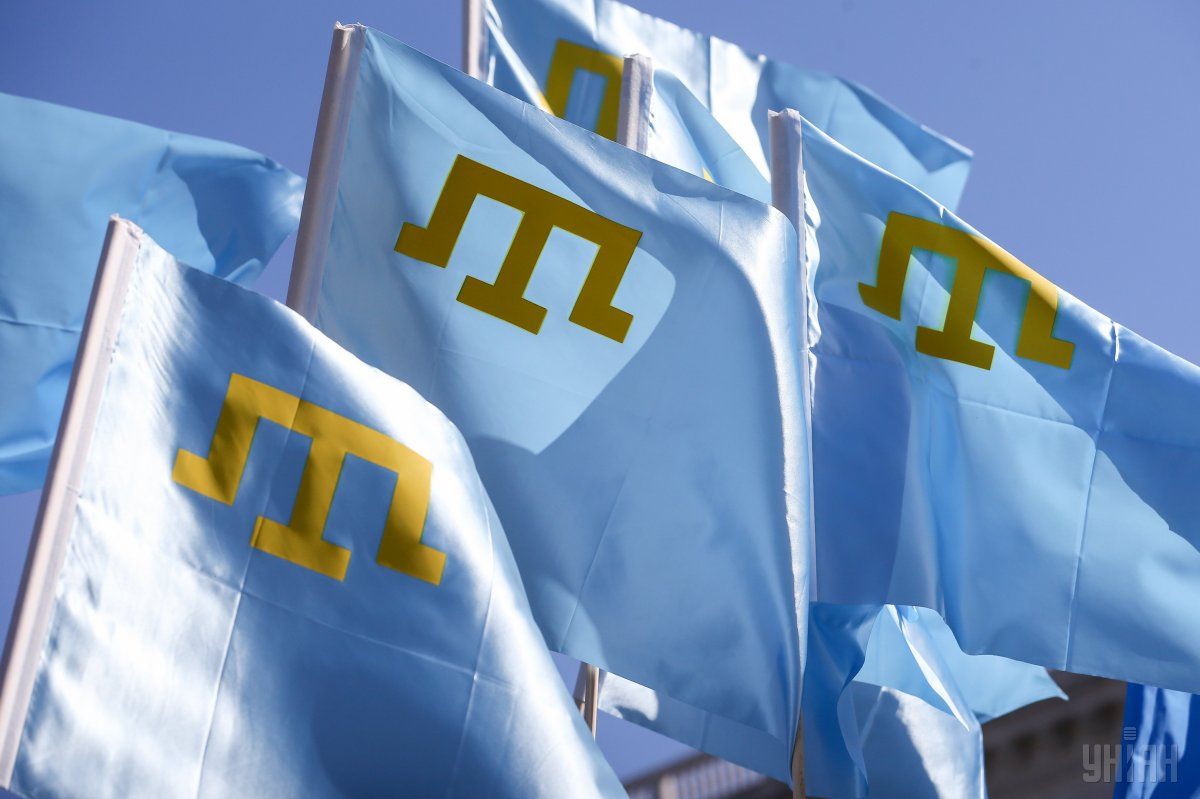 Photo from UNIAN
"There will be no review of the court's decision. There is no way back. We aren't going – even under pressure from outside – to legalize an organization that has been discredited by its leaders who took a hostile attitude towards Crimeans," so-called head of the committee of the Crimean Republic's government for interethnic relations and deported citizens Zaur Smirnov told RIA Novosti.
He said Crimean Tatars could create different non-governmental organizations to defend and promote their interests. What is more, he claims Crimean Tatars "have actively assimilated into the social and political space of the Russian Federation."
Read alsoCrimean Tatar Mejlis suing Russia in ECHRAs UNIAN reported earlier, Ukraine instituted proceedings with the Hague-based International Court of Justice (ICJ) against the Russian Federation on January 16, 2017, with regard to alleged violations of the International Convention for the Suppression of the Financing of Terrorism of December 9, 1999, and the International Convention on the Elimination of All Forms of Racial Discrimination of December 21, 1965. Both states are parties to these two instruments.
The ICJ on April 19 announced its conclusions to partially meet Ukraine's request for provisional measures vis-à-vis Russia. All the approved measures concern the elimination of racial discrimination.
In particular, the court ordered Russia to refrain from further restrictions regarding Crimean Tatars and let them keep their institutions, including the Mejlis, operating. The ICJ judges unanimously supported conclusions under which Russia should guarantee the availability of education in the Ukrainian language in the occupied Crimea.
Crimea's occupying authorities do not cease acts of repression against pro-Ukrainian activists, including Crimean Tatars. As of now, 17 activists are missing, 12 have been announced as dead. There are also 39 political prisoners, including 10 whose verdicts have come into force.
The Mejlis was outlawed by Russia in 2016 for "the use of propaganda of aggression and hatred towards Russia, inciting ethnic nationalism and extremism in society" and designated it as an extremist organization.