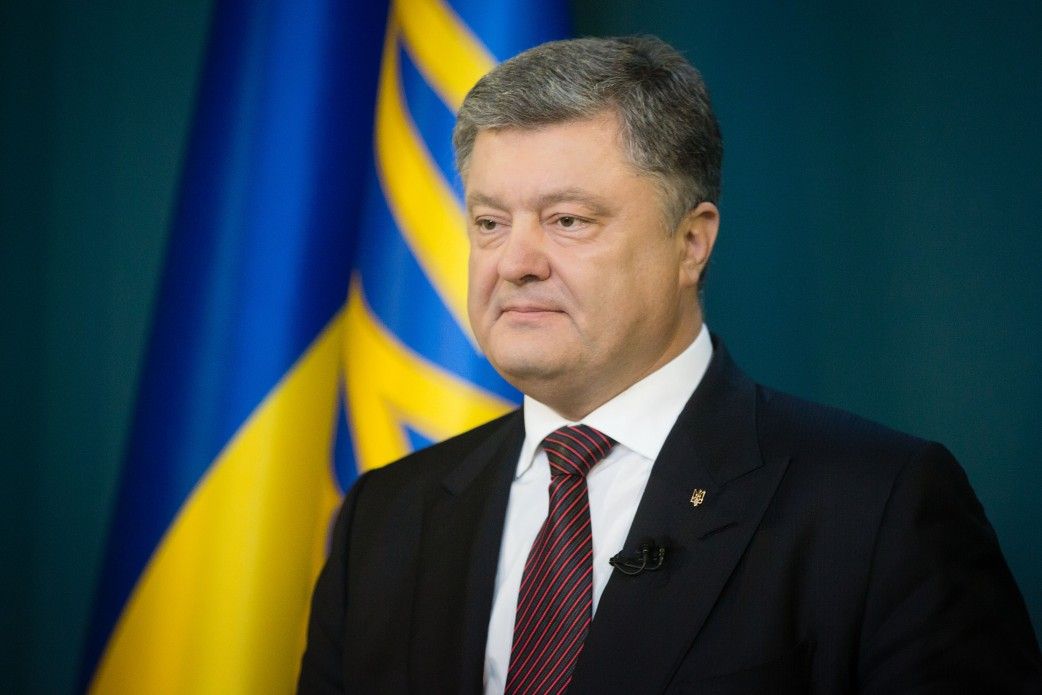 president.gov.ua
"We, that is Ukraine, its people, its government, have received a visa-free travel across the European Union. Today we can note that we are waiting for the decision of the EU Council on May 11, which will grant Ukraine, every Ukrainian citizen with a biometric passport, the right to a visa-free border crossing," he said during his visit to the Main Communication, Automation and Information Security Center of the State Border Guard Service of Ukraine.
"This is an extremely important decision for our country, it's a rubicon for us to move away from the Russian Empire and return to our European cradle. June 11 is when the decision should enter into force, and Ukrainians will be free to travel," Poroshenko said.
Read alsoPoroshenko on COREPER's visa lib decision: Doors to Europe now openAs UNIAN reported earlier, the European Parliament (EP) on April 6 upheld the European Commission's decision to grant Ukraine a visa-free regime.
On April 26, the Committee of Permanent Representatives of the EU member states (COREPER) supported the move to grant the Ukrainians a visa-free travel across the EU.