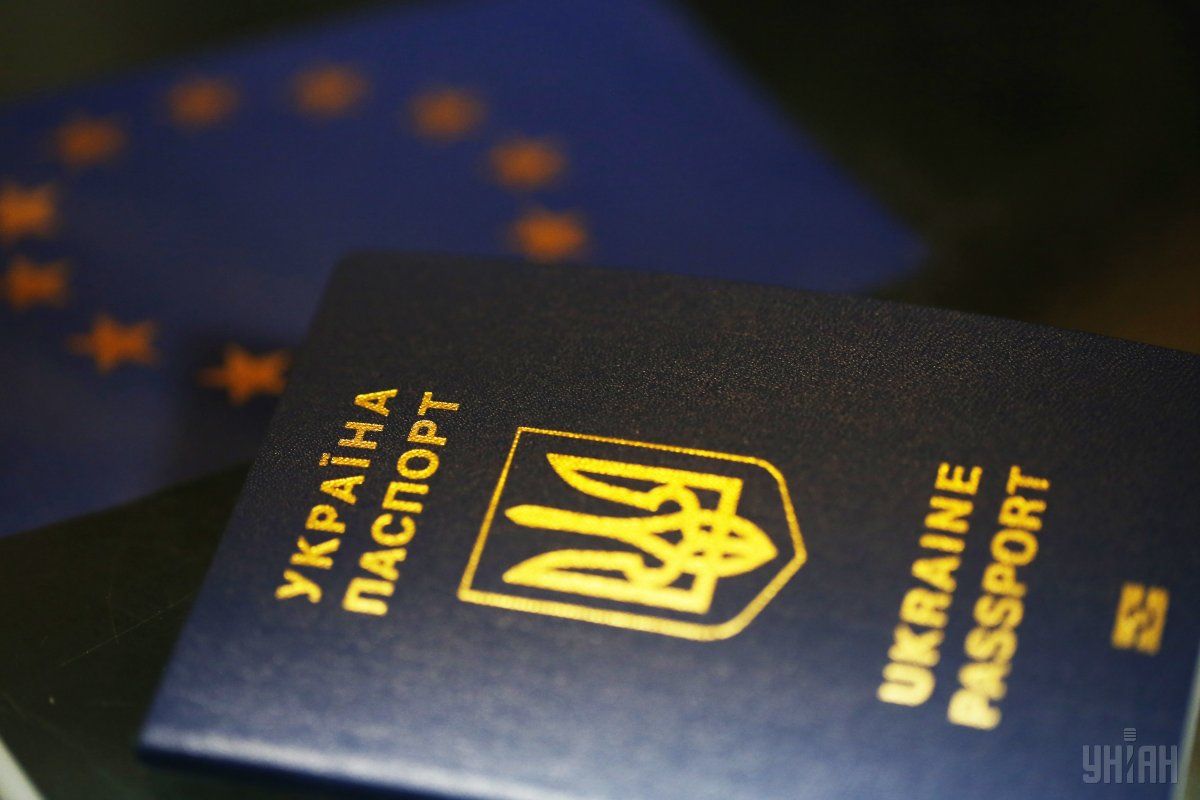 Photo from UNIAN
The meeting should convene in Brussels at 11:00 Kyiv time.
After the signing, the legislative act should be made public in the Official Journal of the EU, to enter into force in 20 days.
The signing ceremony in the European Parliament for granting Ukraine a visa-free travel regime may be held as early as May 17.
Read alsoEU to announce visa waivers for Ukrainians in few days – MogheriniAs UNIAN reported, the European Parliament on April 6 supported the proposal of the European Commission on visa liberalization for Ukraine.
Read alsoEU agriculture ministers to confirm visa waivers for Ukraine May 11 – journalistOn April 26, the Committee of Permanent Representatives of the member states of the European Union (COREPER) endorsed the decision, yet to be approved by the Council of the European Union with the subsequent signing by the presidents of the EP and the EU Council.