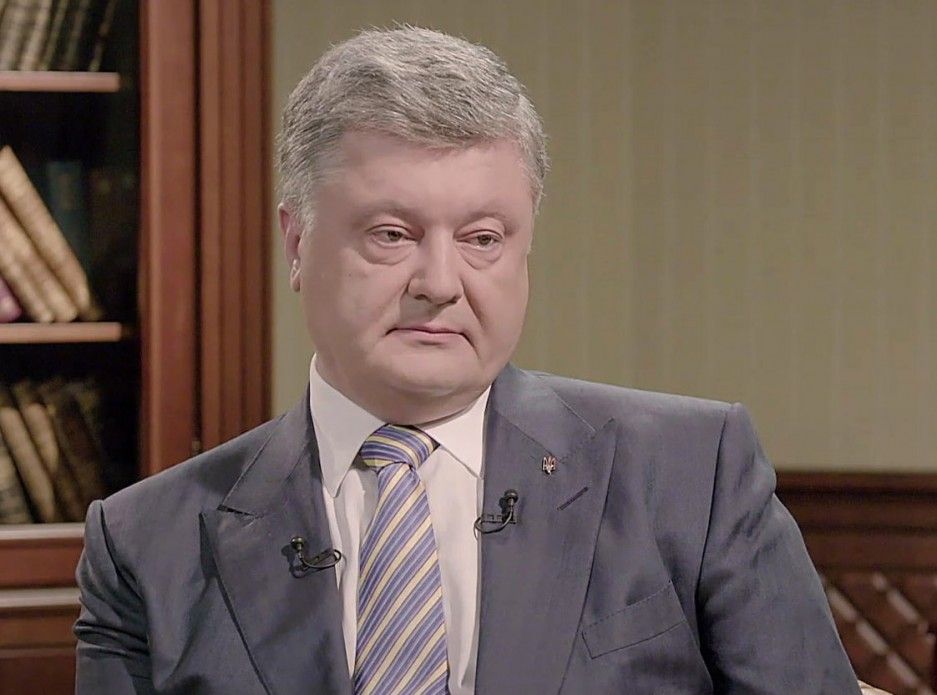 president.gov.ua
"Today, Ukraine has finalized its divorce with the Russian Empire. We should perceive this philosophically. This is a way out of a more than a 300-year history that began with the Pereyaslav Rada, and today Ukraine is returning home," he said.
According to Poroshenko, Ukraine has gained four freedoms: the movement of goods, capital, services, and people.
Read alsoPoroshenko: Visa lib signing ceremony to be held May 17"We must return our history to the Ukrainians. That is why the current decision taken by the European Union is so important, and the long process is now completed. This is not so much about visa-free border crossing, it is about returning Ukraine to its historical place among European countries," the president said.
In addition, he said, visa liberalization is important for the policy of de-occupation of Crimea and Donbas, since it creates an additional motivation for the inhabitants of the occupied Ukrainian territories to return back under Ukraine's control.