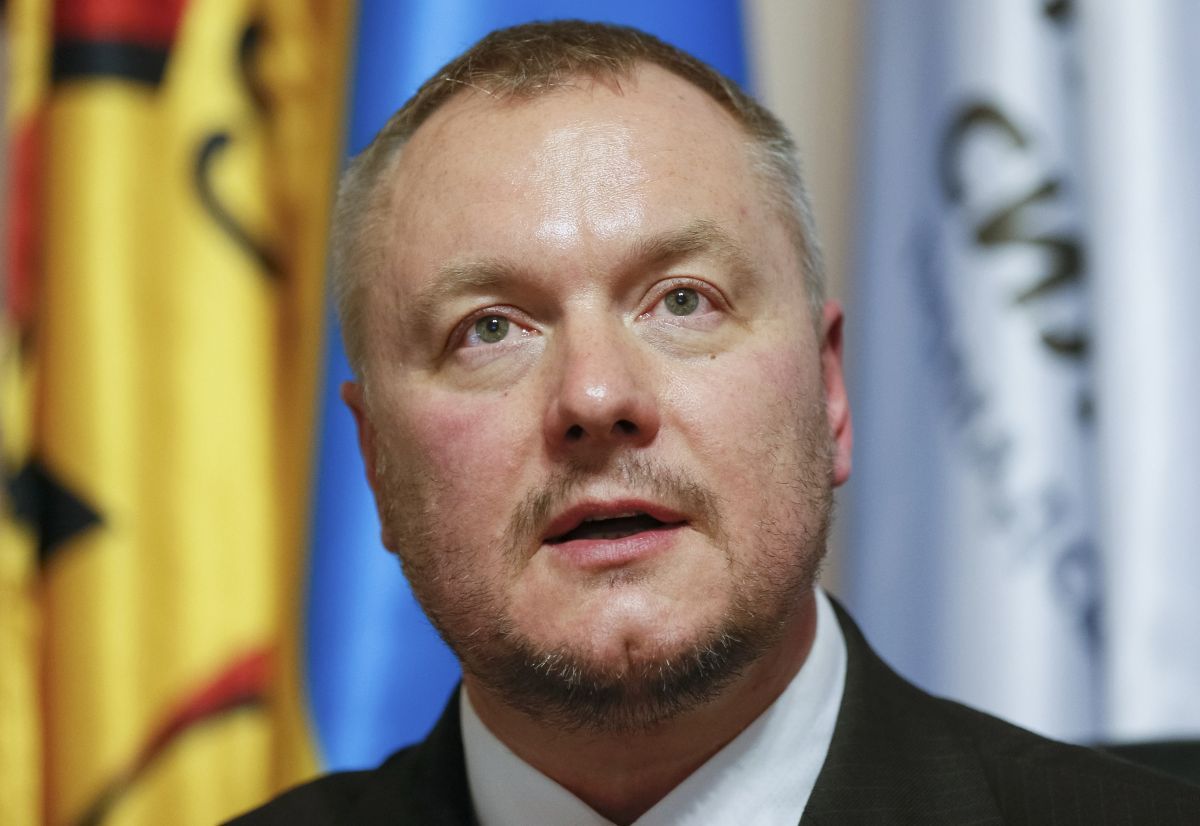 REUTERS
Some 244 MPs out of the 328 registered in the session hall voted for resolution No. 6445, an UNIAN correspondent has reported.
The decree provides for the early termination of the powers of MP Artemenko of the Radical Party, who was elected in a nationwide multi-mandate electoral district, after he was stripped of Ukrainian citizenship.
As UNIAN reported earlier, the State Migration Service reported on May 5 that Ukrainian President Petro Poroshenko had signed a decree to deprive Artemenko of his Ukrainian citizenship.
Read also"New California": Ukrainian MP Artemenko says U.S. could claim CrimeaArtemenko came into a global spotlight as he reportedly attempted to present to Donald Trump's team a so-called "peace plan" suggesting a Ukrainian referendum on leasing Crimea to Russia for 50 or 100 years and amnesty for most of Russian-backed militants in Donbas in exchange for the withdrawal of Russian forces from eastern Ukraine.
This was all done behind the backs of Kyiv, the State Department and most everyone else, according to U.S. media outlets.
The Kremlin denied it was aware of the plan.
The Radical Party's parliamentary faction expelled Artemenko from its ranks. Prosecutors in Kyiv are probing whether he has committed treason.