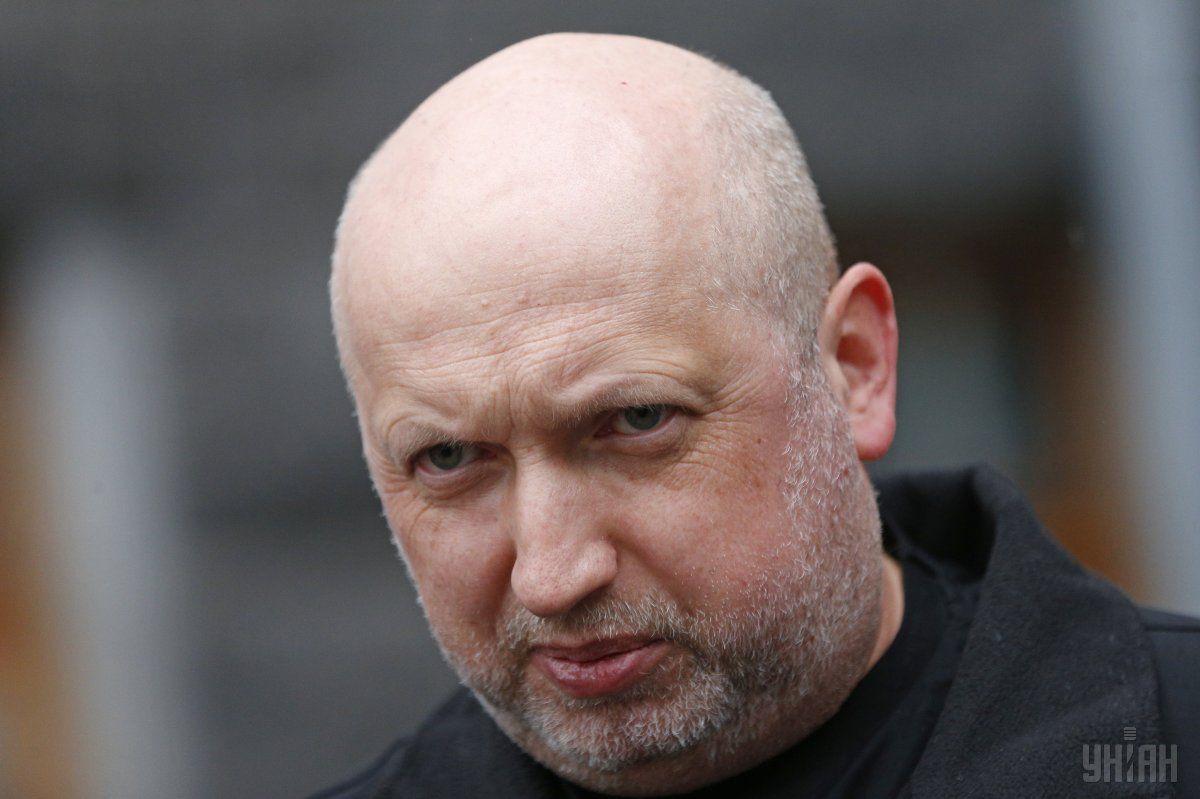 Photo from UNIAN
"The Maidan did everything to ensure that there could never be political repression again in Ukraine. But today our fellow citizens suffer from aggressive and illegal actions of a totalitarian country where the term 'law' does not exist at all, because the tyrant substitutes the law," he wrote on his official website on Sunday, May 21, when Ukraine is honoring the victims of political repression.
According to him, citizens are today commemorating more than half a million Ukrainians – victims of political repression who have been subjected to cruel torture and harassment.
Read alsoKlimkin thanks Portugal for recognition of Holodomor in Ukraine in 1932-1933 as genocide"The totalitarian regime used the Holodomor [artificial famine in 1932-1933] and political repression in an attempt to exterminate the freedom-loving spirit of our people, their eternal aspiration for freedom and justice. We are bowing our heads to our compatriots who have died defending the right to free thought, the right to be themselves on their native land!" Turchynov said.
"It seemed it would never happen again, but the political leadership of Russia is now resorting to terror and aggression towards the population not only of its own state, but also of neighboring countries. Political repression, political prisoners in Russian prisons and concentration camps – all this has again become a reality. [Ukrainian political prisoners in Russia] Roman Sushchenko, Oleh Sentsov, Oleksandr Kolchenko ... This list of Ukrainian patriots is too long...," he said.
Turchynov says the task of the Ukrainian authorities is to do everything to ensure that all political prisoners and prisoners of war kept behind bars in Russia could return home.
"Totalitarian empires and their Fuhrers always have a one-way ticket," Turchynov added.