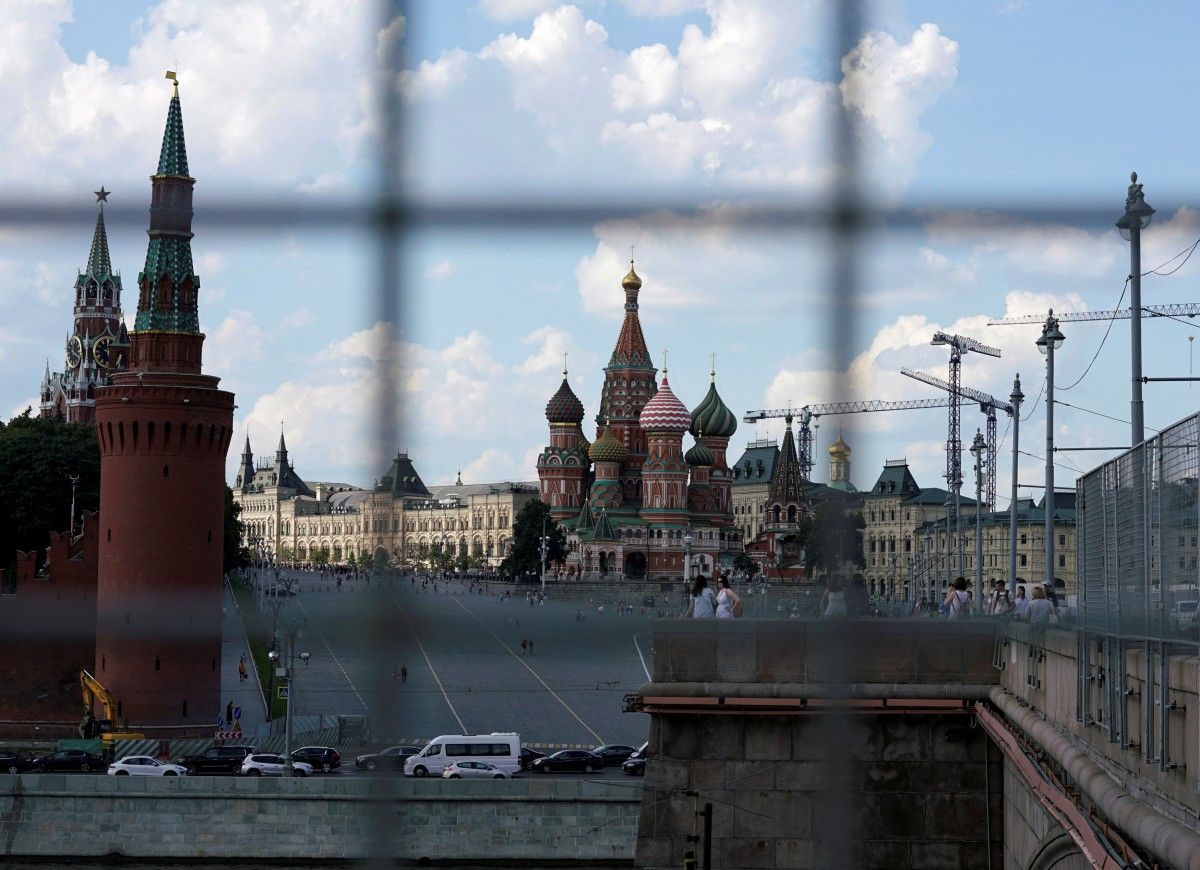 REUTERS
White House economic adviser Gary Cohn told the Air Force 1 pool on May 25 that European leaders during a NATO summit in Brussels this week asked U.S. President Donald Trump whether he planned to extend the sanctions, first imposed in 2014 primarily over Russia's illegal annexation of Crimea, according to RFE/RL.
Read alsoTrump mentions threats from Russia as NATO's focus in future"I think the president is looking at it. Right now, we don't have a position," Cohn said, adding that Trump had "many options" he is considering.
Trump said during his campaign that he was open to lifting the sanctions, but his ambassador to the United Nations, Nikki Haley, has said the administration will not lift them unless Russia returns Crimea to Ukraine.
Sanctions were imposed separately by the United States and European Union in 2014 and have been repeatedly extended and expanded since then.