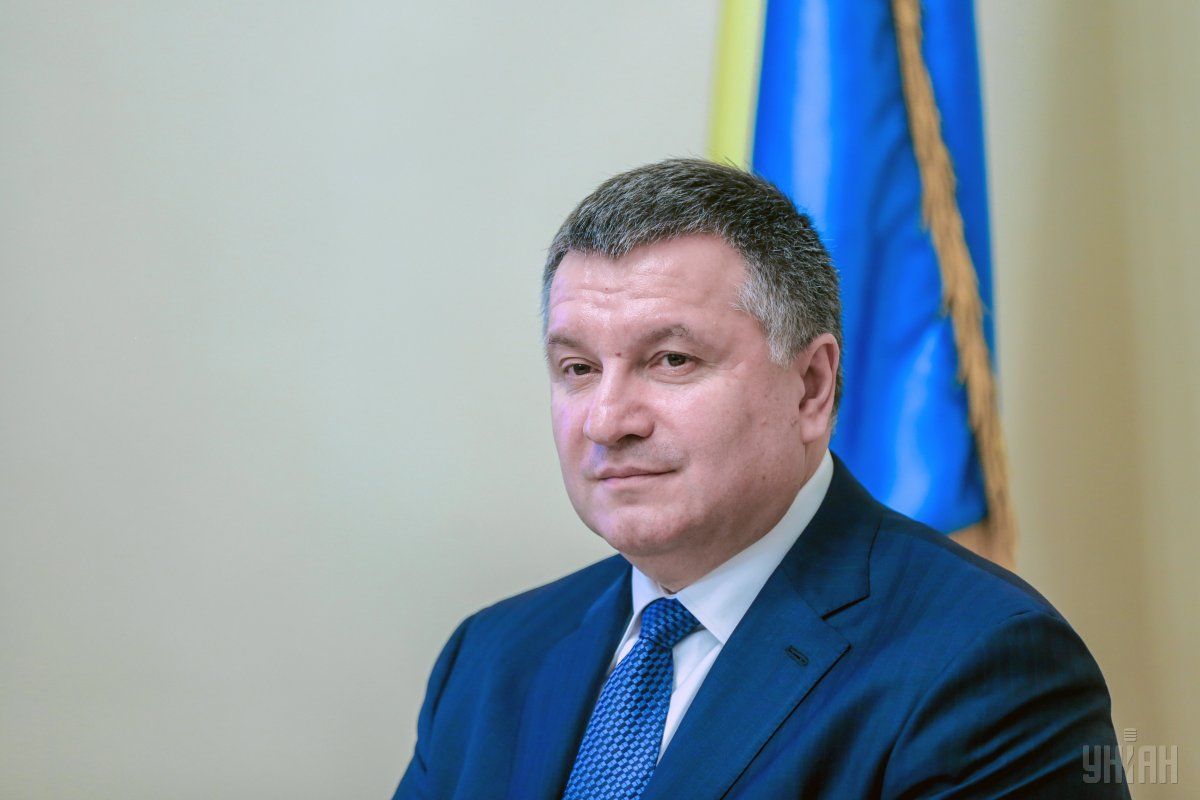 Photo from UNIAN
"To date, threats are being received by military prosecutor Anatoly Matios and the prosecutors who were involved in the raid. There is fierce resistance; we see bribery attempts to positively resolve issues related to the detention [of ex-tax officials]. They even got calls from Moscow," said Avakov.
Read alsoCourt rejects defense's appeal over confiscation of "Yanukovych assets"At the same time, he said the second wave of arrests of former officials is soon to come.
Avakov noted that to date, the arrested individuals had not yet filed bail, with the deadline set for Monday, May 29.
In addition, the Minister reported the law enforcers intended to appeal the decision of the Pechersk District Court of Kyiv to release several suspects on personal recognizance.
As UNIAN reported, early in the morning on Wednesday, May 24, National Police and military prosecutors conducted more than 450 simultaneous searches in 15 regions across Ukraine. "Now there is an operation concerning the chiefs and deputies of 15 regional departments of the [former] Ministry of Income and Fees, the so-called state tax administrations, which had a direct relationship to the organization of the functioning of the so-called tax platforms, or program companies, or transiters for tax pits, as a result of which the state was underpaid. In fact, the criminal organization of Yanukovych, Klymenko and those who were still in Ukraine, was able to enrich itself at the expense of taxpayers for the amount of UAH 97 billion, which was proved by the investigation," chief military prosecutor Anatoliy Matios explained.
Twenty-three officials of the former Ministry of Income and Fees have been detained and flown to Kyiv on helicopters from across Ukraine.
Meanwhile, the court ruled to remand in custody 11 out of 23 ex-tax officials, setting bail ranging from UAH 3 mln to UAH 150 mln. Seven suspects were released from the courtroom obliged to wear electronic bracelets, bailed out for UAH 990,000 to UAH 15 million, Interior Ministry spokesman Artem Shevchenko said.