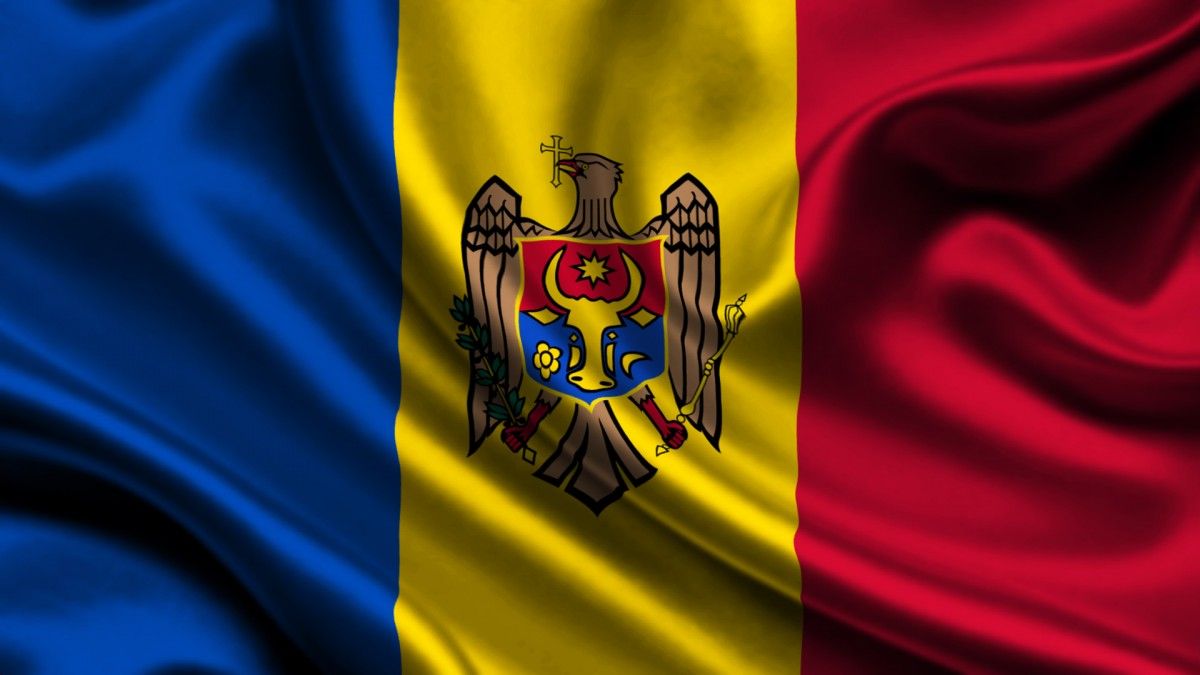 zastavki.com
Earlier, Russia's Interfax news agency quoted sources in the former Soviet nation's foreign ministry as saying five Russian diplomats had been ordered to leave the country, according to Reuters.
"Today, the Russian embassy in Chisinau received a note from Moldova's Foreign Ministry declaring several Russian diplomats persona non grata," the ministry's spox Maria Zakharova said.
Read alsoMoldova's president: Transnistria will never become federal subject of RussiaAt the same time, an openly pro-Russian President of Moldova Igor Dodon in his Facebook posting condemned the decision of the country's diplomats, calling it an "unfriendly step" against Russia, which he calls Moldova's "strategic partner."
The discord between the move by Moldovan foreign ministry and the president's statement evidences the substantial division in the country's political structure regarding the vector of the country's development. With President Dodon sees Russia as Moldova's closest partner, both the parliament and the government are mostly pro-European.