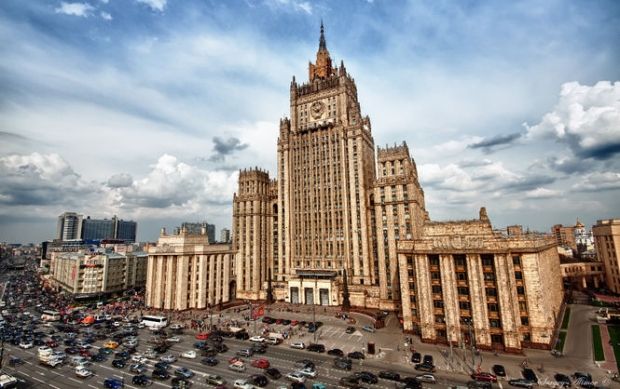 Russia's MFA waits for the appointment of a successor to Victoria Nuland / Photo from mskbest.ru
Deputy Minister of Foreign Affairs of Russia Sergei Ryabkov has announced Russia expects that the United States will soon appoint an official at the U.S. Department of State who will be responsible for this issue, Izvestia wrote.
"Extensive discussion of the Ukrainian settlement with America is possible only after a successor to Victoria Nuland who dealt with the Ukraine issue under Barack Obama has been appointed," it said.
Izvestia also reported, referring to its sources at Russian President Vladimir Putin's administration, that presidential aide Vladislav Surkov would remain the chief negotiator from Russia.
Yet, it is noted this bilateral dialogue on Ukraine will not substitute the Normandy Four format of Russia, Ukraine, Germany, and France, but on the contrary, it is seen as a booster to the implementation of the Minsk peace agreements on Donbas, eastern Ukraine.