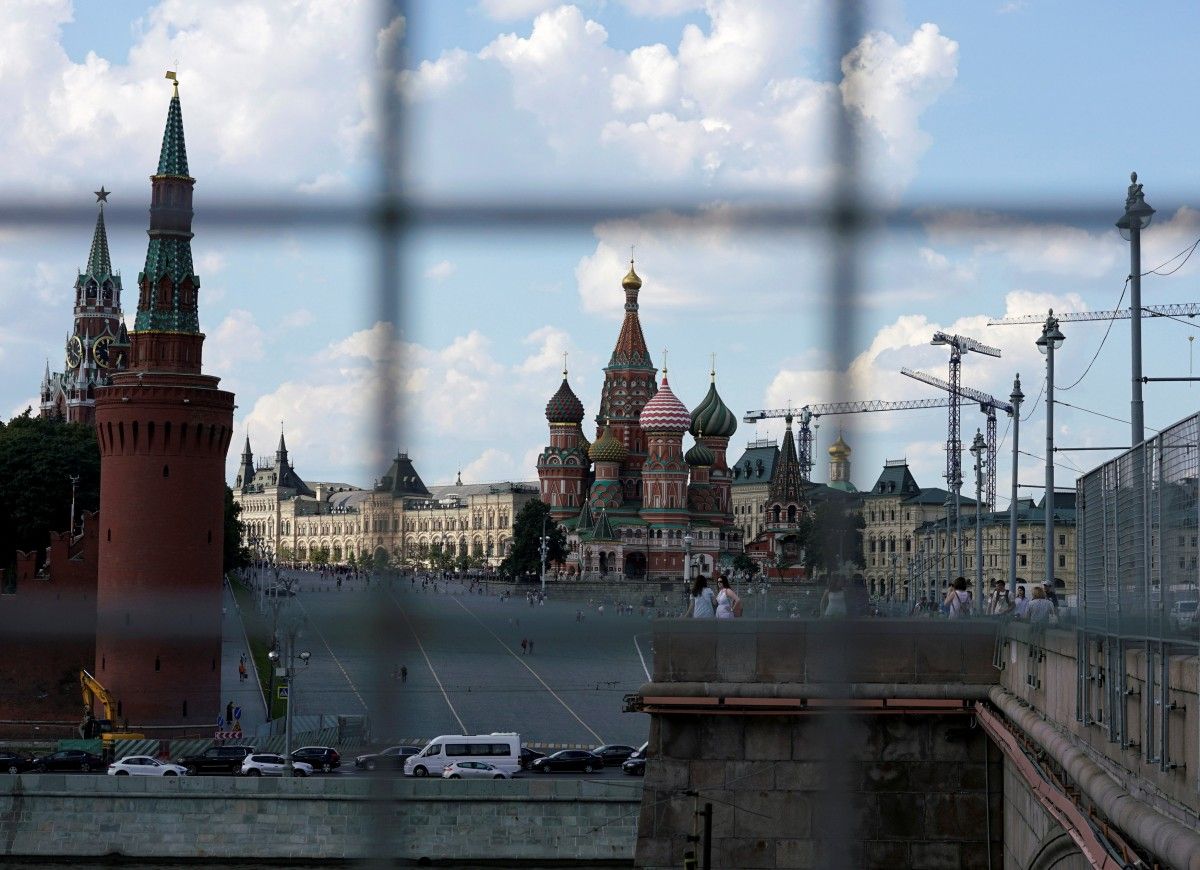 REUTERS

Among other adversaries, polled citizens named Latvia, Lithuania, Poland, Estonia, and the UK.The respondents claim Russia has worst relations with the U.S. (69%), Ukraine (50%), and Germany (24%), RBC reports.
46% of surveyed Russians considered Belarus Russia's closest ally. 39% believe China is Moscow's best friend, while Kazakhstan (34%) and Syria (15%) were also called allies.
Read alsoMost Ukrainians want peace in Donbas, but not at any cost – pollIn a similar poll conducted in 2015, only 2% of respondents called Syria a friendly state.
In addition, India, Armenia, Cuba, Uzbekistan, Tajikistan and Azerbaijan are were included in the list of countries close to Russia.
Since 2015, Russians have changed their attitude toward Turkey most drastically. In 2015, before the incident with a downed Russian warplane, only 1% of respondents considered it an enemy of Russia, while in 2016 there was a 29% share of such citizens. The latest poll shows a decline to 8%.
The opinion divided almost evenly in regards to Russia's international isolation. 46% of Russians believe that Russia has been isolated, while 45% deny the idea. At the same time, only 44% of those who believe in international isolation of Russia are in any way concerned about this.
As UNIAN reported earlier, by a 36-point margin, American voters consider Russia an enemy of the U.S. rather than an ally, according to a poll by Fox News.