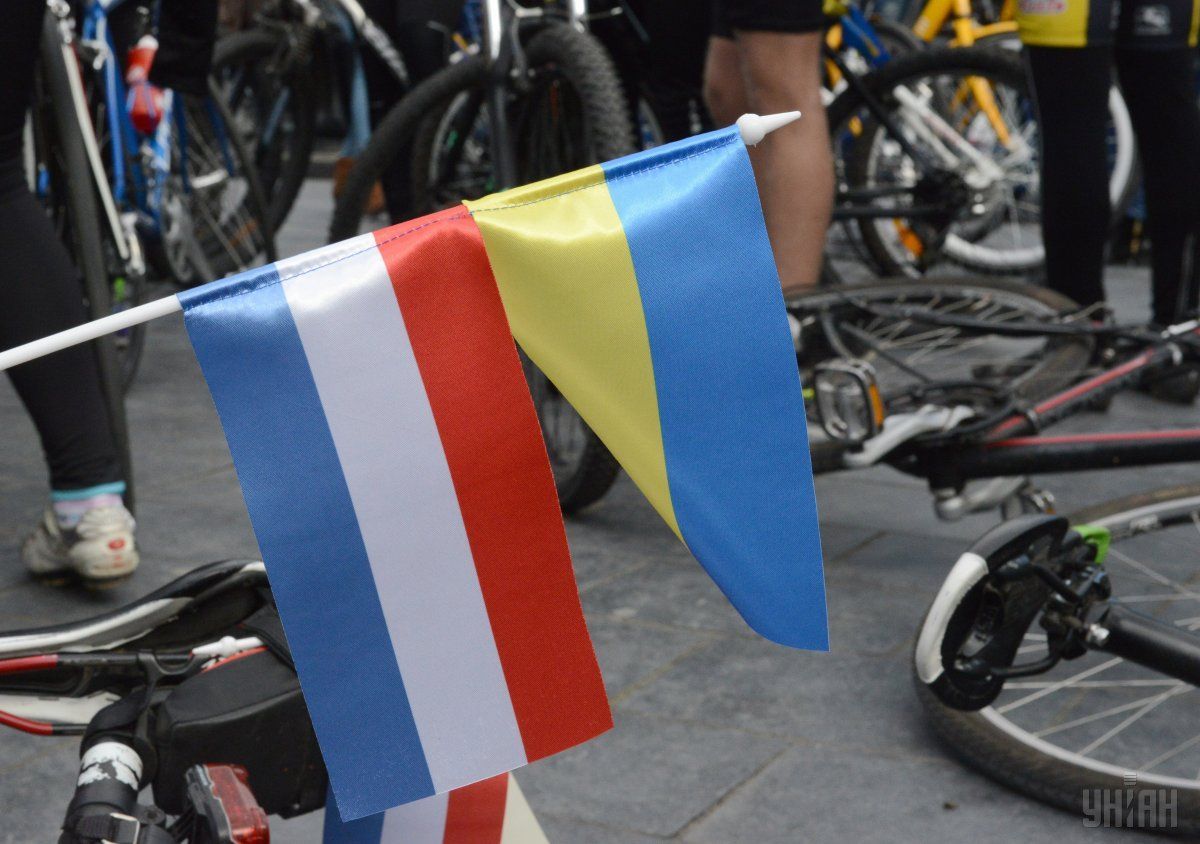 Photo from UNIAN
"It's great that the Ministry of Justice of the Netherlands signed the law on the ratification of the Association Agreement! We are waiting for the official publication tomorrow," the minister wrote on Twitter.
As UNIAN reported earlier, the Senate of the Netherlands on May 30 supported the ratification of the Ukraine-EU deal.
On Monday, June 12, Head of the EU Delegation to Ukraine Hugues Mingarelli said that the Association Agreement between Ukraine and the European Union would come into force in full on September 1.
Read alsoEU-Ukraine Association to come into force in full on Sept 1 – MingarelliThe diplomats of the EU Delegation told journalists that the Netherlands should pass the instruments of ratification to the General Secretariat of the Council of the EU, which after having analyzed them should officially inform about the completion of all formal procedures for the ratification of the Association Agreement. Following this, the agreement will finally come into force on the first day of the second month after the announcement. Thus, they expect this to happen on September 1.