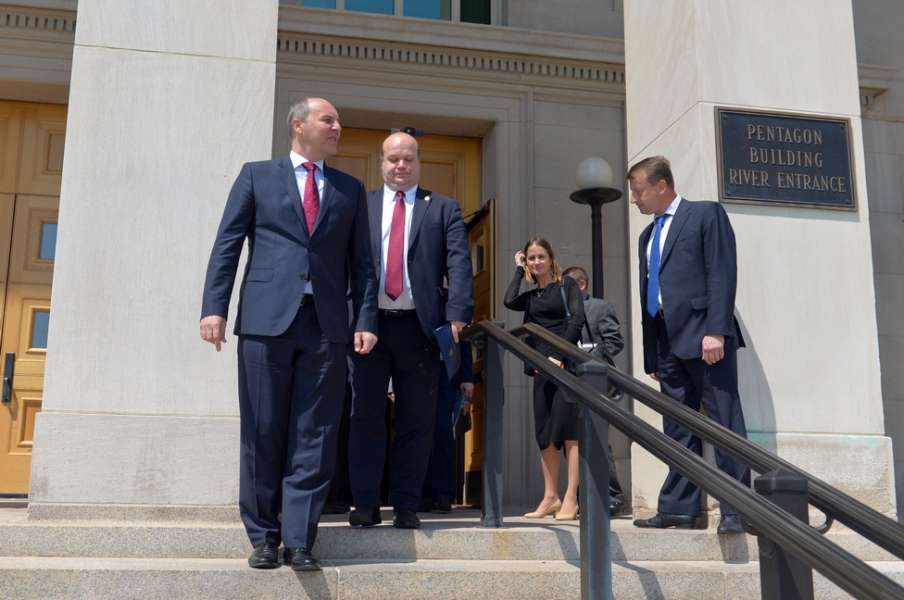 Parubiy is on an official visit to the United States / Photo from rada.gov.ua
"It [arming Ukraine] has not been removed from the agenda, this issue is being discussed. If there was a negative decision before, this issue remains open today," he said.
Read alsoPoltorak discusses with U.S. congressmen defensive lethal aid to UkraineHe reassured that "there wasn't an answer in the negative, the discussion is still open."
"Giving weapons is being discussed – this matters both technically and symbolically for stepping up cooperation between Ukraine and the United States," he said.
The White House earlier published a federal budget blueprint for the United States in 2018, which foresees not only financial aid to Ukraine, but also the possibility of supplying lethal weapons.